David Nosanchuk's early passion for design was harvested at theCranbrook Academy in Michigan, a unique and eclectic institution in the worldof design. Born of the Arts and Crafts movement and known as the cradle ofAmerican modernism, the Cranbrook campus is composed of landscapes, buildings,furniture, rugs, and art, all created specifically for the Academy. Cranbrookis a world unto itself that promotes reflection, security and a sense ofpeaceful prosperity and it is this cohesive, holistic design sensibility thatsparked David's interest in finding the harmony between each of the numerousscales on which designers operate.
I love his use of geometric/crafts architecture in all he designs. This includes buildings, lighting and even his new carpet line for Stark! Notice the relationship that all his designs have based on the Cranbrook Academy movement. The lighting and rugs are all cutting edge, yet can definitely be used in an eclectic setting mixed with traditional antiques. I cant wait to see the carpet samples in reality at the Stark showroom, I bet they are great! Information from www.nosanchuk.com!
 On a side note, I want to thank Nigel Barker for such a wonderful job yesterday at the Summit Speech School Charity luncheon! He was charismatic and has quite the British humor! Please include his book "Beauty Equation" on your list of fun coffee table books must haves!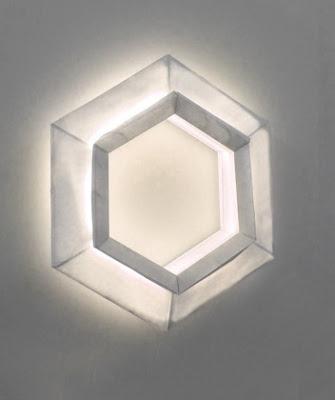 Sconce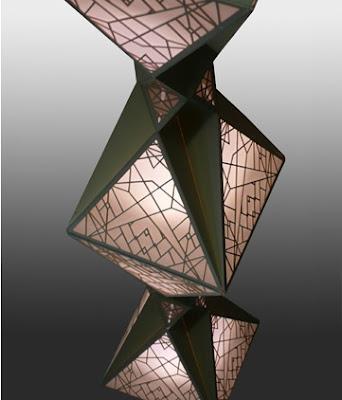 Pendant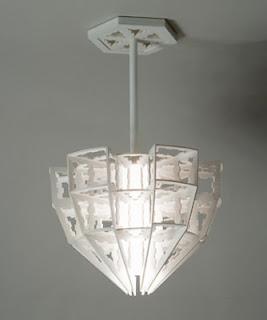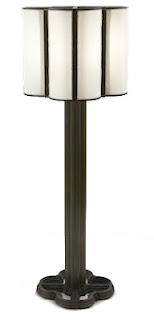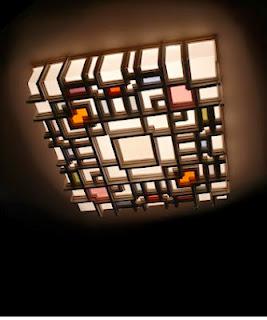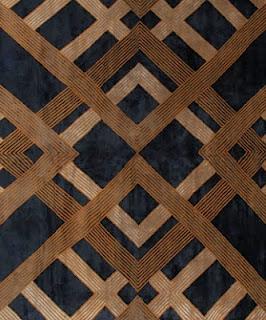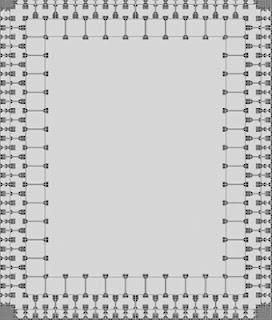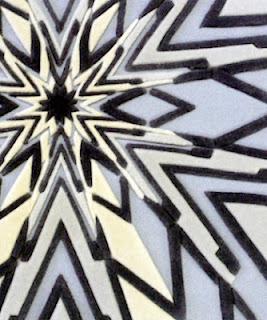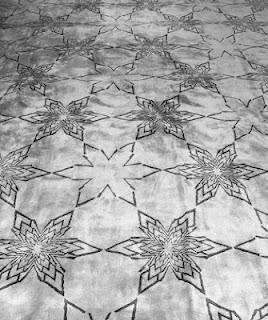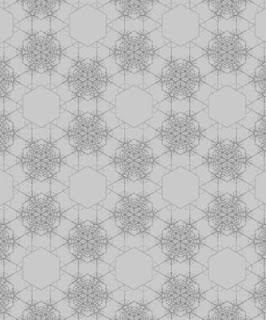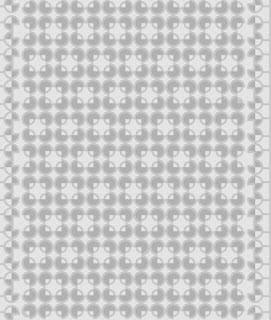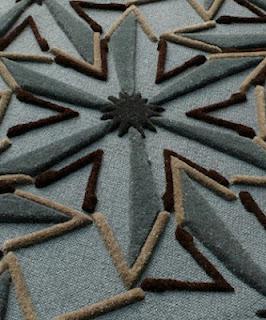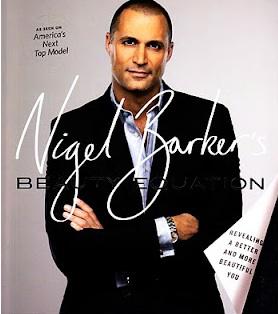 Must get book for the home!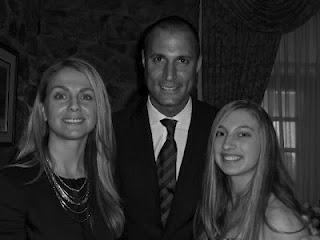 Nigel Barker was a true gentleman, here with my daughter and young photographer Katelyn.