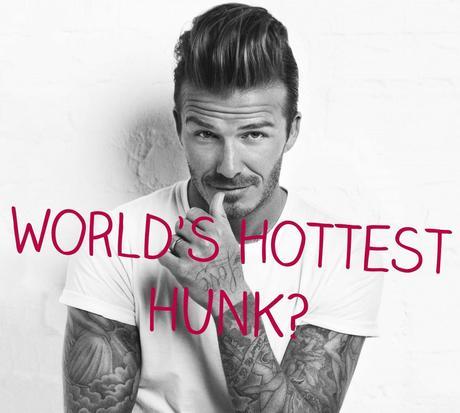 Heat Magazine has crowned David Beckham as the leading man in their 101 Hottest Hunks Poll!  So what do you think, ladies? Do you agree or disagree? He's been admired and swooned over by women all over the world for many years now, and according to Heat Magazine, he's still got what it takes.
Here at Republic, I thought we could all celebrate this momentus moment by styling him with some Republic clothing. I've noticed that David Beckham has been going 'geek chic' lately, so I picked out some ultra trendy pieces which I thought would add to his evolving style.
Styling David Beckham
The Crafted Liotta T-Shirt
This is a classic and the slim cut is perfect for toned torsos.  Choosing a dark color is very slimming too for any fellas looking to emulate the David Beckham effect!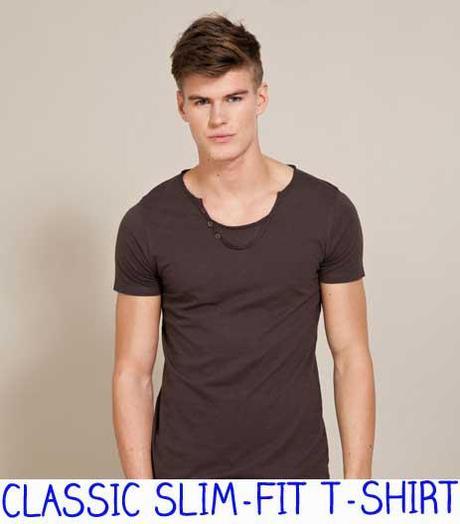 White Label Classic Chinos
Classic chinos can be very 'geek chic' and these are great value for people looking for the David Beckham look with a smaller price tag.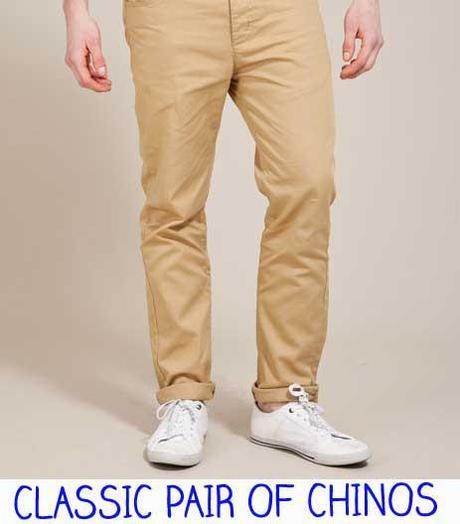 More Heat Hunks
Others who made it to the top 10 of the 101 Hottest Hunks included Ryan Gosling, Ryan Reynolds, Bradley Cooper, Robert Pattinson, Zac Efron and Hugh Jackman.  You can see the full list of hot male stars online at Heat World.  But what do YOU think?
Who are your favorite hunks on the list? And how would you style them?

Magsy x
Social Media Team