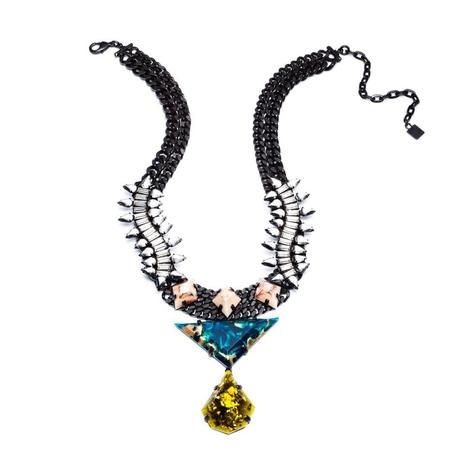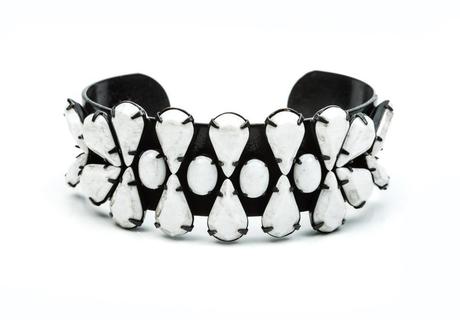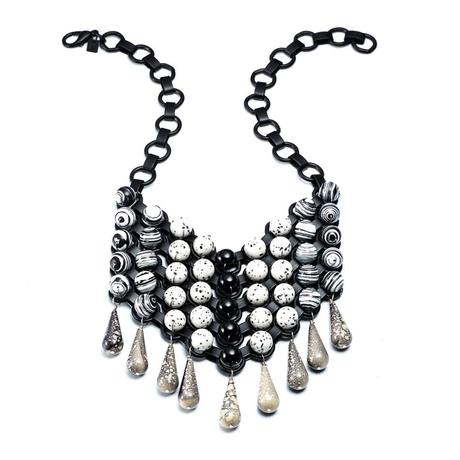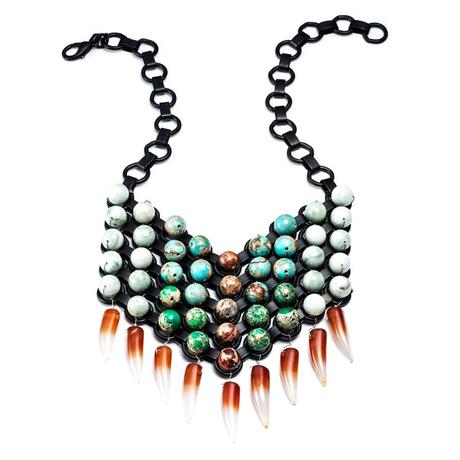 One of my most favorite jewelry designer's, DANNIJO, came out with their Spring Collection yesterday, and I am drooling over it. DANNI + JO have done it again! I love the cool jewel tones and variations of black and white – especially the dark hardware! Take a peek at their new items here.
Peruse through more DANNIJO below, make sure you check out this necklace that is half price!:
Don't think you'd wear a nice piece of DANNIJO that much? Just need a nice piece of jewelry for an event? You can even RENT their jewelry on Rent-the-Runway! Check it out here.