Variety rice or pulao type rice with all added nutrients in one pot are my life savers while I am in short of time.Some days we laze around and enter kitchen late,nevertheless meal has to be put on the table :)On such days I relay upon one pot meals like pulao and a simple raita,papads make a rare appearance in my kitchen.I always prefer to add as many veggies as I can so I end up making raita with any vegetable that I have not added in rice to avoid redundancy. Though these are great and can be prepared in a jiffy,eating (read cooking) the same type of pulao again and again is not so interesting.Also I always thought there is lack of protein in such mixed vegetable rices.So to make cooking more interesting and also pack a dash of protein in our meal I made this dal pulao the other day.Though some vegetables contain teeny tiny amount of  protein lentils are powerhouse of protein right.Try this very delicious and healthy pulao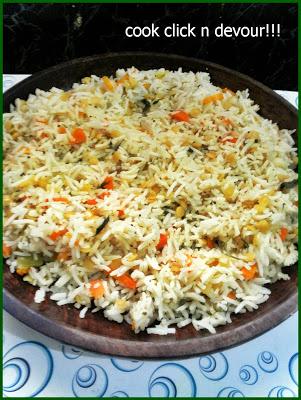 Dal pulaoStar ingredients:Toor dal and vegetables
Time:30 miutes
Serves:3
Ingredients:
1 1/4 cup basmati rice
1/2 cup toor dal
2 carrots chopped
1 onion chopped
2 green chillies
2 teaspoon cilantro leaves
1 small piece of ginger crushed
1 teaspoon garam masala
1 teaspoon cumin seeds
1 teaspoon channa dal
Oil+ghee
Method:
1.Cook basmati rice nad toor dal separately with just enough water.It is better to cook toor dal only till half way as we will be adding water while cooking.
2.Heat kadai and add little oil+ghee,temper with cumin,channa dal,green chillies,cilantro and ginger.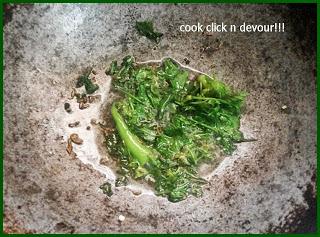 3.Add chopped onions and saute well till golden,add carrots and cook for few minutes.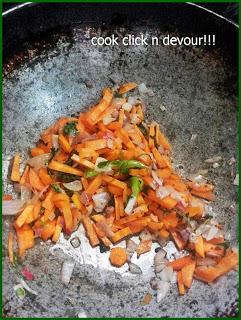 4.Add the half cooked toor dal and saute well for few minutes.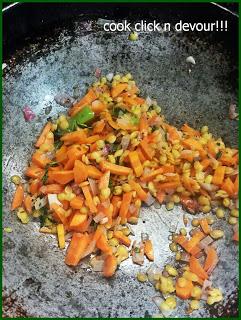 5.Cover and cook till toor dal is done but not mushy.Add salt,garam masala and mix well.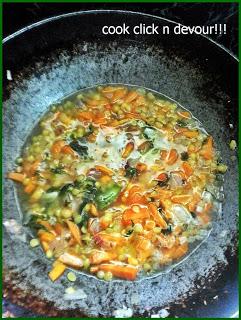 6.Open once all the water is absorbed and mix well adding one teaspoon of oil.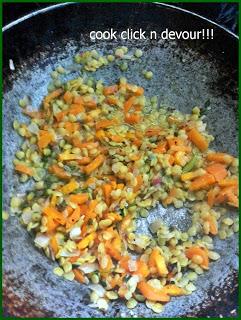 6.Mix the cooked rice and 2 teaspoons of ghee and stir gently.Serve hot.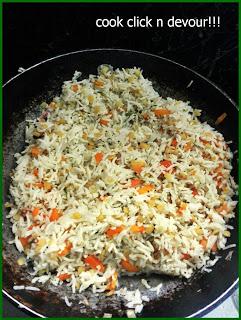 Notes:
1.You can mix in different varieties of dal in this.Combinaion of masoor dal will also be tasty.
2.Adding legumes is also a good choice.
3.Add a tablespoon of curd while cooking for a tangy taste.