I have seen a lot of you write posts about the Dainty Doll products only being £1.99 on Fragrance Direct so I of course wanted in. I thought I would share with you what I picked up and my first impressions on the products. I also thought it might be useful for you guys to see some swatches in case you wanted to pick some up.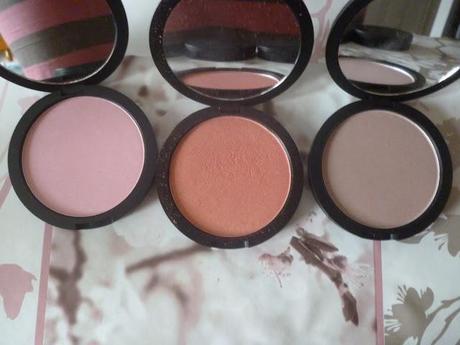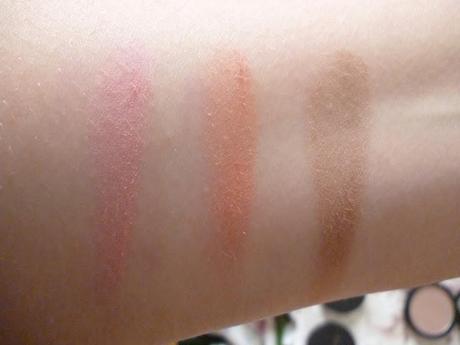 02 My Girl. 04 You Are My Sunshine, 03 Money Talks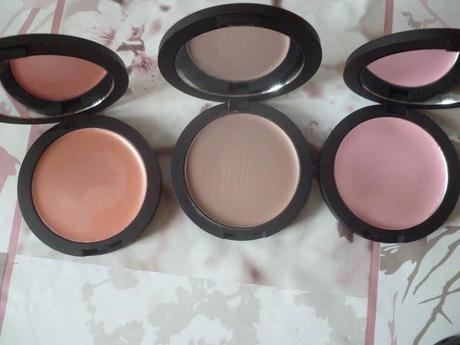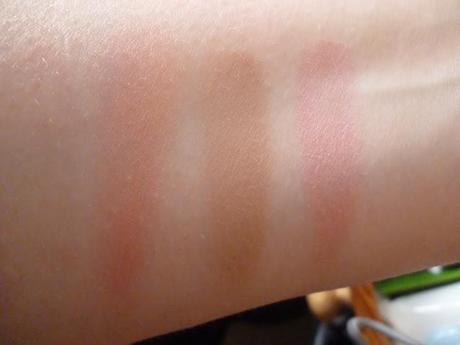 002 Orange County Girl, 003 Billion Dollar Babies, 001 Paper Roses.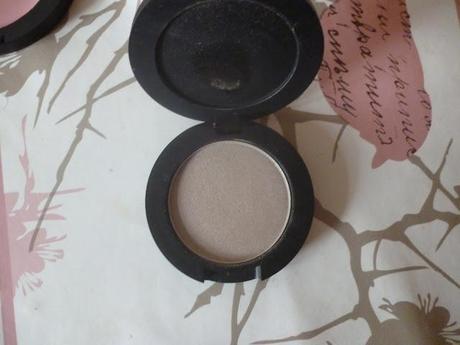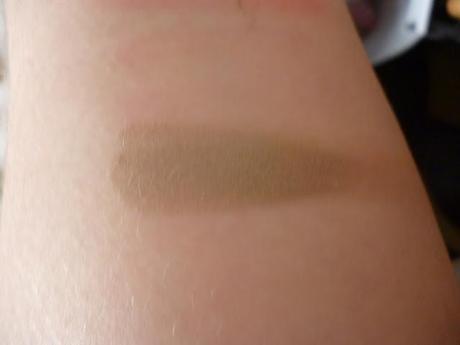 002 - Treat Her Like A Lady.
Everything I picked up I am really impressed with. The powder blushes are super pigmented and are not chalky at all. they apply like a dream. The cream blushes give a lovely sheen to the cheeks, I find they are not as pigmented as they could be but great for a subtle look. Lastly the eye shadow which I would say is my least favorite but still a good product. This is a little chalky but applies well and doesn't crease if used with a primer. (I rarely where eye shadow without it)Overall some great products and they all cost £1.99 each, you can't go wrong really. 
Have you picked any of these up?