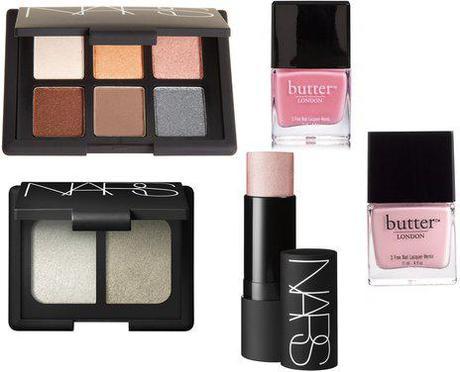 Just wanted to do a quick post of my current wish list...it's mostly from the new NARS Fall collection, what can I say I'm a total sucker for anything from NARS!
NARS American Dream Palette
NARS Vent Glace Eye Shadow Duo
NARS Undress Me Multiple
Butter London Trout Pout
Butter London Teddy Girl
What's on your current beauty wish list?!