STYLE
❤ ❤ ❤ ❤ ❤ ❤ ❤ ❤ ❤ ❤ ❤ ❤ ❤ ❤ ❤ ❤ ❤ ❤ ❤ ❤ ❤ ❤ ❤ ❤ ❤ ❤ ❤ ❤ ❤ ❤ ❤ ❤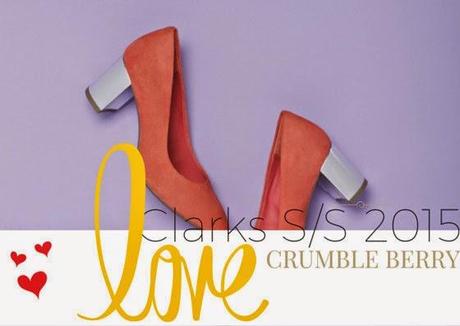 W

hile the block heel continues to trend, CRUMBLE BERRY court, one of the key styles, seamlessly takes you from the boardroom to the bar providing for a soft feminine alternative to a workwear essential as soft buttery leathers and neutral tones are combined to give a ladylike finish. 
Crisp and very polished, the block heel is chunky enough to be an all-day option and high enough to inject some serious glamour into a classic court. The Crumble Berry is kept classic at the front so its office appropriate, while the playful T-bar and serious heel height give it after-dark mileage.
Check Out Clarks S/S 2015 Collection For Her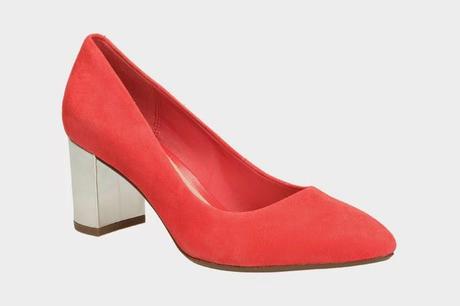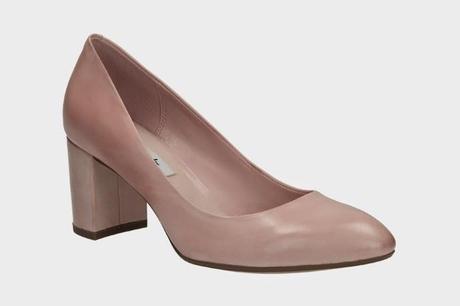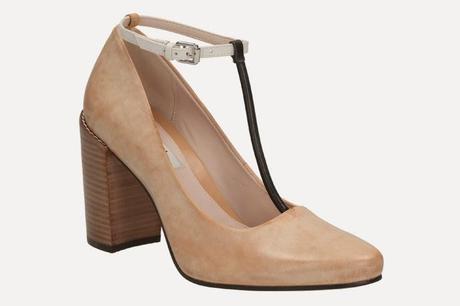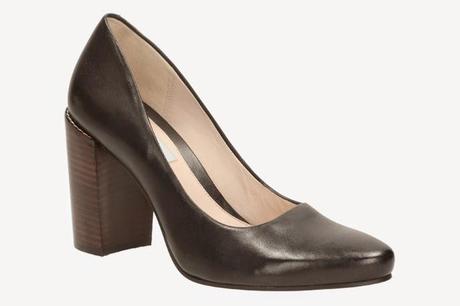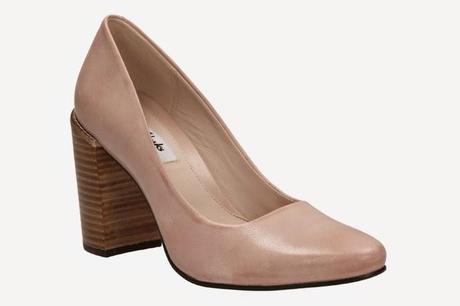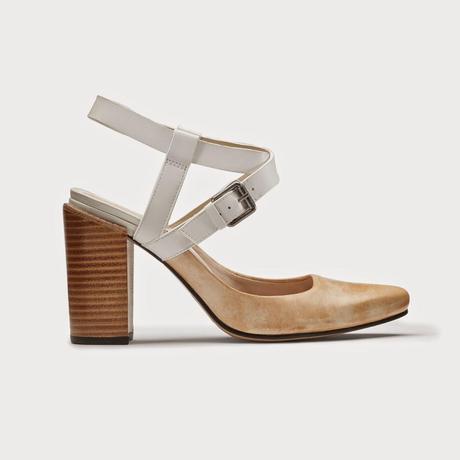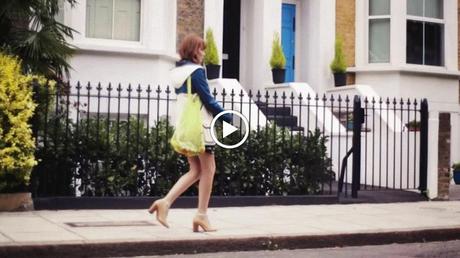 Press Release of Clarks S/S 2015 Crumble Berry Court
About Courts
Nothing says grown up elegance like a court. Sleek, chic and perfectly sophisticated, they're also the ultimate wardrobe workhorse, taking you from work to play and back again. Add some retro styling, and the result is a shoe that says elegance and fun.
We expect so much from our shoes. It's not enough that they are well-made and elegant. They have to be as gifted at multi-tasking as we are; not only negotiating the minefield of office dressing but moving seamlessly from desk to dinner. Enter the Block Heel.
Crisp and very polished, it's chunky enough to be an all-day option and high enough to inject some serious glamour into a classic court. Add some flirty styling and the result is all work and all play.
About Clarks Crumble berry Court Shoes
Here's a shoe that will take you from the boardroom to the bar with one click of its chunky heels. Our designers have taken the beautiful court shoe silhouette and updated it with a dainty adjustable T-bar ankle strap. A stacked effect 9cm block heel and pointed toe add further contemporary touches while strobel construction means that shoes will move with the wearer for a flexible feel. Clarks Plus posture boost technology helps to redistribute bodyweight and slim the silhouette and breathable leather linings feel great against bare feet.
The big surface area of a block heel distributes your weight and makes it completely walkable.
The tan part of the shoe is waxed Italian leather – we love it's chalky, summery finish. The two tone on the t-bar keeps things fresh and fun.
Interesting fact: the stitched rand is at the back, highlighting the heel and exaggerating the slenderness of the front. On women's shoes, it's normally at the front.
The almond toe is right on trend – and, crucially, more comfortable than a point.
How To WEAR Clarks Crumble Berry Court?
This shoe is the answer to the dilemma of what to wear with the new midi-length. It also ups the office chic of jacquard trousers and a shirt.
Take a crisp button down shirt from office to out with some outsize jewelry. Layer a sparkly necklace over your shirt or fold back your cuffs to showcase a chunky bracelet.

Straight enough for lunch dates, sexy enough for dinner dates, shirt dresses are genius for work or play.
For the shopaholic in You
I will soon update this post with
Price
and
Availability of Crumble Berry in India
as soon as I hear from
Clarks India team
. Stay tuned and subscribe to the newsletters!
Let's Discuss
What do you think about Crumble Berry? I am loving these shoes by their appearance and they really seem comfortable.
Like this Post? Love online shopping? Stay updated via- - See more at: http://www.shoppingstylenus.com/2014/12/livon-moroccan-silk-serum-launch.html#sthash.1h2C4qxn.dpuf
Like this post? Stay updated with more Shopping and Style inspirations.
EMAIL
FACEBOOK
TWITTER
GOOGLE+ 
Disclaimer:
To know more, please read my
Disclosure Policy
.
HAPPY SHOPPING!!