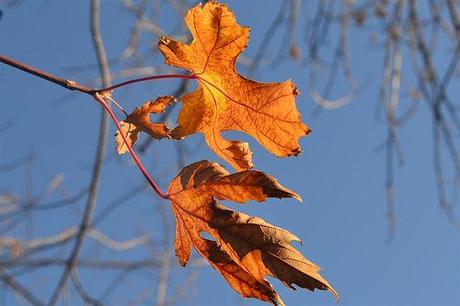 I used to think that pictures similar to this one above,  were impossible for me to take.
Now, I think otherwise. Lately, I have been asked to take on new projects and I have just decided to go with them.. As they introduce themselves to me. I think, wow.. really? I have two assignments this week, one for helping someone with blog content, and the second offering was  for me to sell a few of my photographs. I am laughing, because  I would have  never thought  any of this would be a possibility. I mean, I LOVE my photos, but for someone else to LOVE them, too …and actually want to pay money for them, just strikes me as like, wow… Amazing! And then for people to  want me to help them create a more intimate vision of what they do.
I had  a revelation recently about  doing intimate work on  Karen's blog – Chookooloonks, and  it just hit home... I really love intimate work. I love it in photography, I love it with  writing, and I love being intimate with people in their minds.  I just LOVE for them to develop a greater awareness of  who they are, by sharing a piece of themselves. Just here, you can see  in this picture here below at Barnes and Nobles cafe, I was being intimate with books and  I fell upon this word: Inspiration.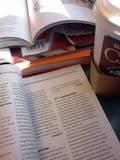 Such creativity  inspiration can  add to life!  
It just makes my heart warm…
I have decided then, to take on another book project. It's about writing and spiritual photography. Interesting, now the idea came to me… I was with some friends on a wonderful journey at a marriage retreat, and friend spoke the idea to me. I really didn't know how to respond, but I thought the idea was  quite grand.
lately, I have just been taking time to LISTEN, to my spirit and it just comes. Whatever I want, just comes. I have decided this will be my mantra this month, because I am getting  offers – new offers to do NEW things… things I have never done before… and it's completely exciting! The funny thing is… these things came also about a month or two ago, and  I didn't do anything… now they are coming again, and it feels great, because i dare not allow them to escape my hands again  I have decided this month to do something really grand, and I am amazed at myself, because I have taken risks left and right, and … I FEEL BRAVE. I figure, ….I haven't fell on my face, just yet so I may as well keep on moving!
So I will keep on taking RISKS. It feels amazing when I succeed.
There's a scripture in Zech 4:10 –  I  loved as  I contemplated a visit to Africa… it said:" For whoever has despised the day of small things shall rejoice, and shall see..." Here's to new things!