Currently,  I love scrapping in my 8"x8" journal book. I love that the size is just perfect especially I wanted to spend some time to just unleash my creative side. Since mid last year, I have been collecting houseplants and who would have thought that I have became the crazy plant lady! Haha.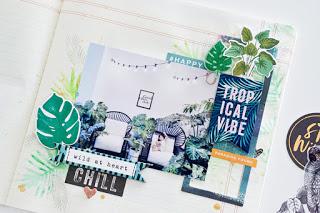 To begin, I picked the Crate Paper Wild Heart collection this round. Firstly, I used clear stamps to stamp at both corners of the page. Then I begun to embellish all around the photo with stickers and die-cuts. I really had a lot of fun with this page!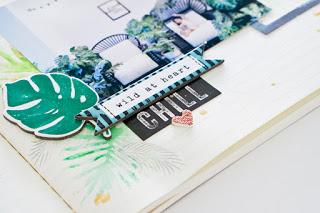 Varieties of stickers are really great to add texture just like the foam stickers.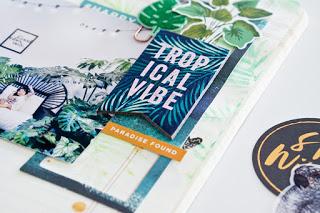 Thanks again for swinging by! Xoxo Jessy