Recently, I found out that 2 of my lovely friends are back to school again. And I had this idea of gifting them fun & cute school supplies to show my girlfriends some love!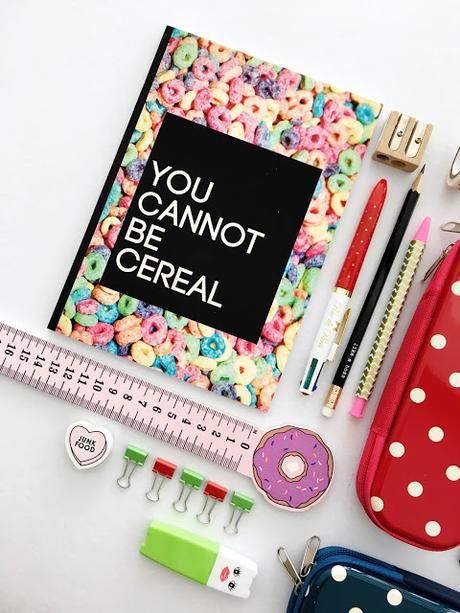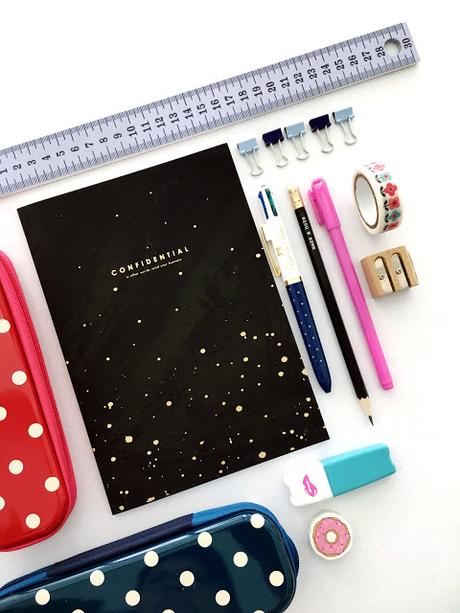 This is how I decorated my plain white paper bag with the Crate Paper "Heart Day" collection :)
First, I snipped some fringes on the crepe paper. Then I layered them at the top of the white paper bag.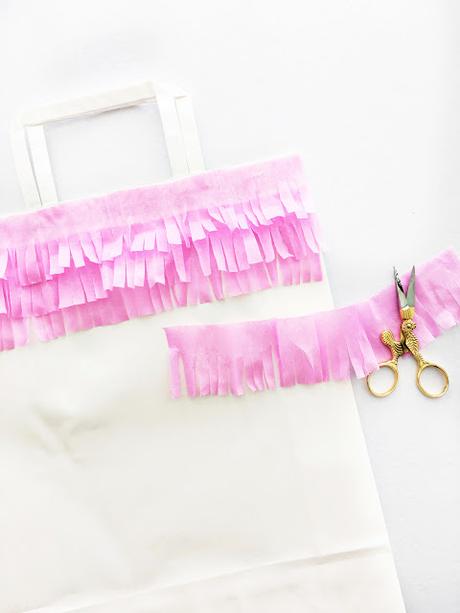 Next, I stamped the heart shape all over the paper bag.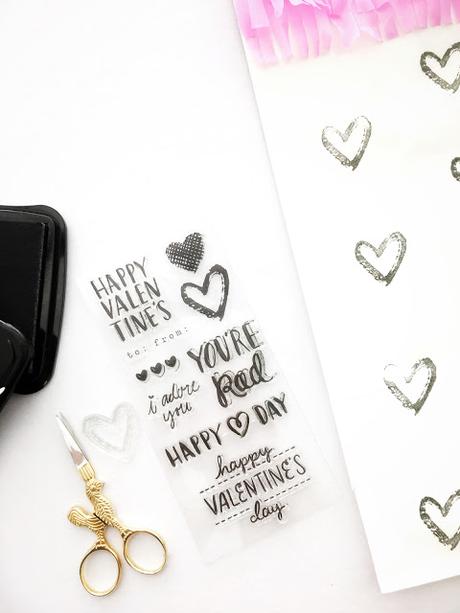 To complete the bag, I added cute paper tag and little paper scraps + more fringe. That surely gave the lush look to the gift tag.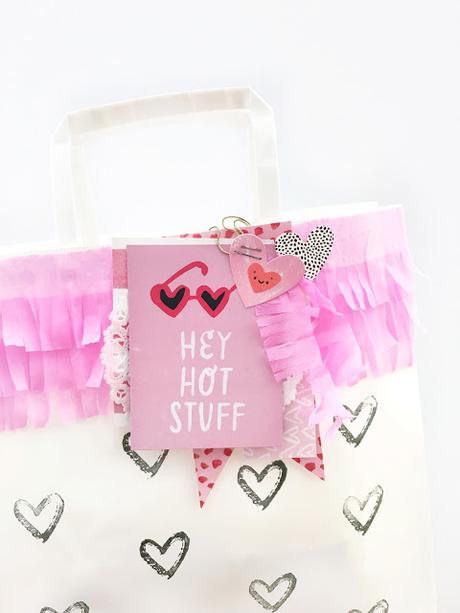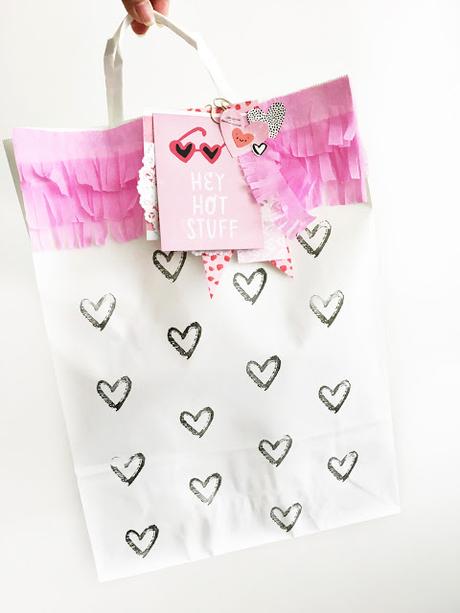 This is the other paper bag I did. More stamping on this one! I had fun, can you tell?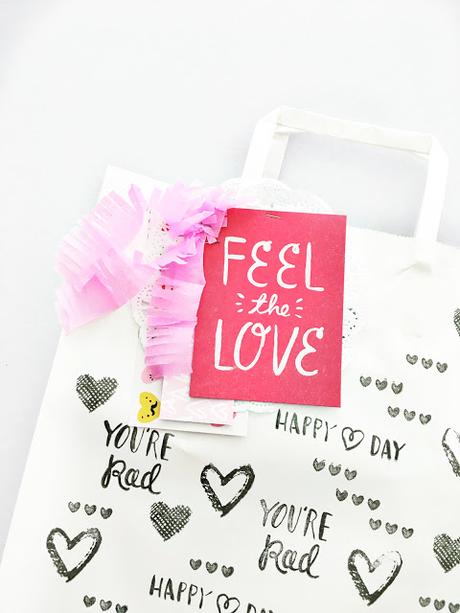 Absolutely adore the Crate Paper Heart Day collection! Giving all the right feels for the month of February! <3 p="">
Happy Heart Day!Xoxo Jessy