Hello again! I've always loved using mixed media products when I work on my journaling bible. Products like paints, watercolors, mists and stencils sure add character to the page especially when you are going for the arty look.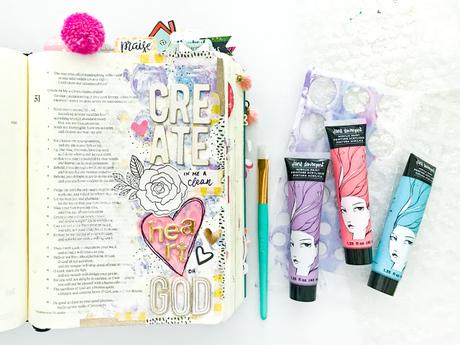 I am so blessed to be given these lovely products by Jane Davenport for American Crafts. I really love the fact that the acrylic paints are so smooth and they're easy to spread too. They are fast-drying too! And the Crate Paper Carousel + Good Vibes (washi tapes) are perfect match to the background textures I created!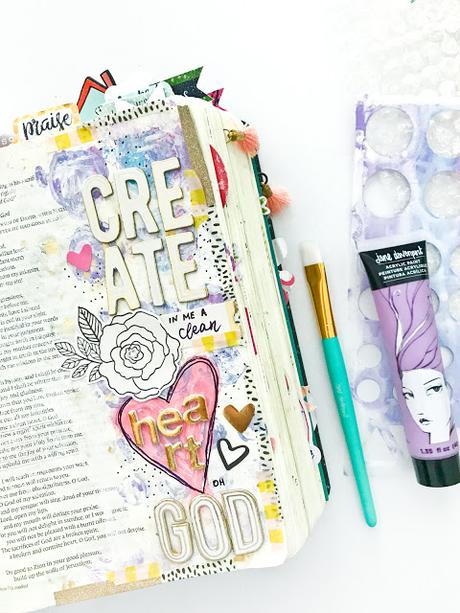 Here are the close-up pics...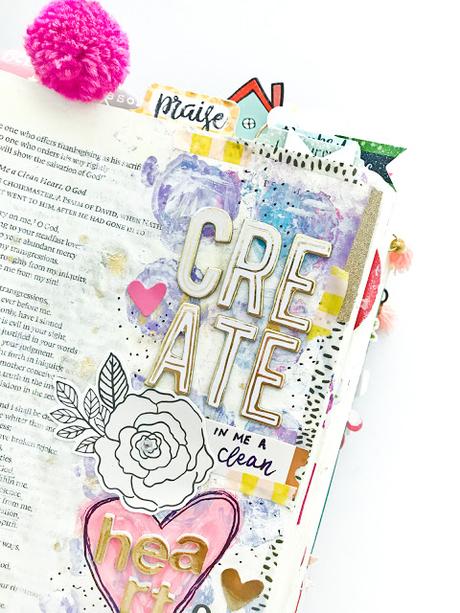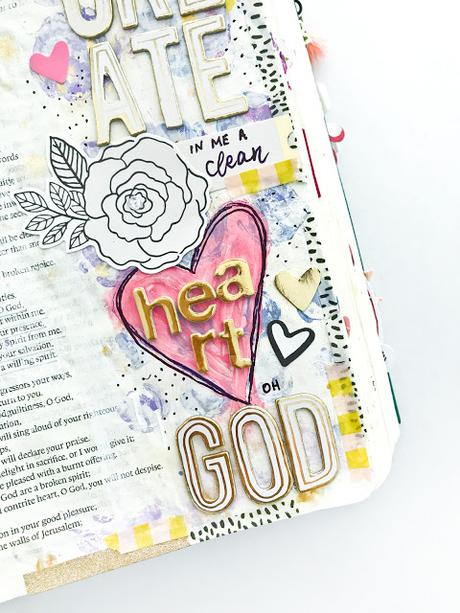 Thank you so much for coming by!Xoxo Jessy