I absolutely love the idea of using scrapbook products as part of my gift packaging! It definitely enhance the overall look and gives a very special personal touch to the gift too. 

C

rate Paper latest collection, Little You has beautiful products and color combo! Something that you can mix + match without taking too much time.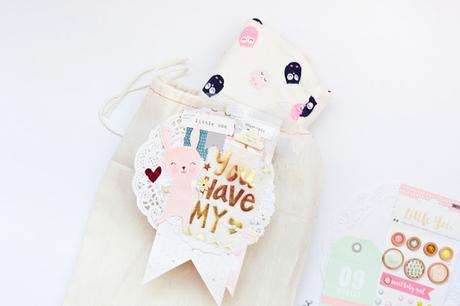 With packaging in mind, I wanted to give the muslin bag that filled with a baby dress a little fancy look. So I decided to create a packaging tag.
 It all started with two patterned papers that I cut into paper banner. And with that as my base, I layered paper doily and all the fun embellishments from the Little You collection.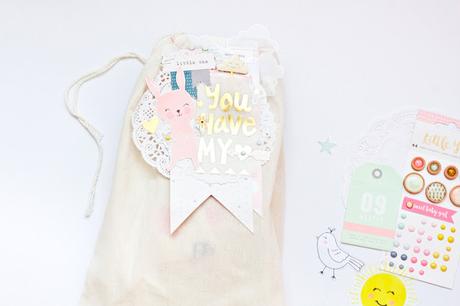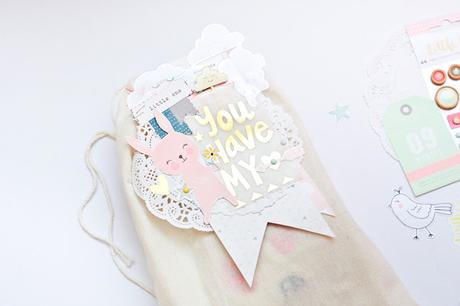 The next time when you have a gift for someone, try adding your personal touch to it! Your recipient will certainly feel the love *wink* 
Xoxo Jessy