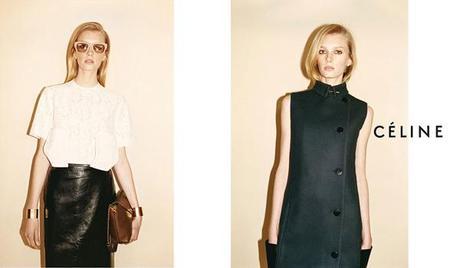 That's right. I have a new obsession and her name is 

 . Oh Celine! You, me, Paris. Quel beau rêve! N'est pa? You see, it all started years and years ago (say, when I was 12 or 13ish) when I fell in love with the name Selin ... a different spelling of the same name. I loved (and still do) how the name rolled off my tongue and sounded so chic! I day dreamt about the type of woman I'd be if I had the name Selin.... Would I have lighter hair? Green or gray eyes? Would I wear camel coloured structured coats with big scarves? Would I dress a little masculine? Would I be taller? Would I be skinnier? Would I have impeccable taste for the finer things in life? Would I be an interior designer? or maybe an architect? Would I live in Geneva? Or maybe London? Perhaps... perhaps. Anyway, for a while I shelved the Selin obsession because a Ms. Celine Dion became a household name and unfortunately, she was (and still is) repugnant. So, my little Selin was retired as a fantasy. Enter Celine, the brand. Incroyable! Discovering this brand was like discovering the very existence of my fantasy girl, Selin. Everything about this brand excites me. Ready to Wear, Leather Goods, and the head designer, Phoebe Philo. Just look at her.... LOVE!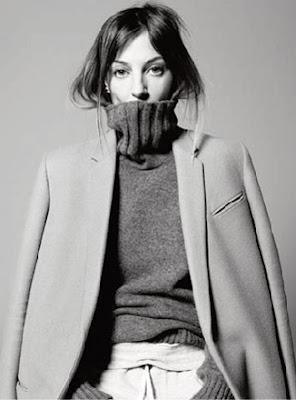 OK. So let me cut to the chase. I've wanted a Celine bag for what feels like thousands of years.I've decided to make Celine my Fall 2012 "it" item. I'm doing some research and have narrowed it to two styles... Check these out...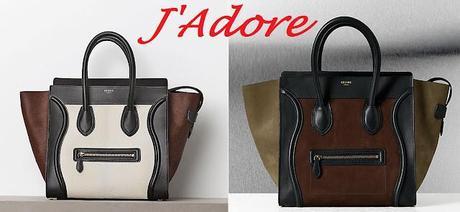 I love the look and the functionality. Or how about this version?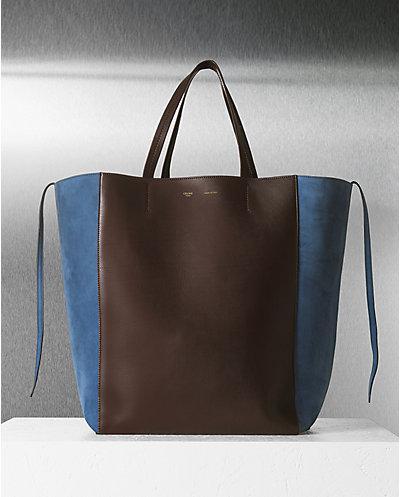 Hot! Selin may not be real but Serda will keep her spirit alive... at least in the form of a leather bag. Can't wait to finally get my hands on one of these... Do you love Celine? Own anything from the line?
Enjoy!