I know that New Jersey has a bad reputation for being dirty, smoggy and congested.  Well, thats not the New Jersey I know! I live in an area of that couldn't be further from the stereotypical New Jersey jokes!  Let me give you a little tour of my New Jersey neighborhood and home.... Now come on over to "At Home With Jemma" and her "Thoughts Of Home On Thursday" Linking Party!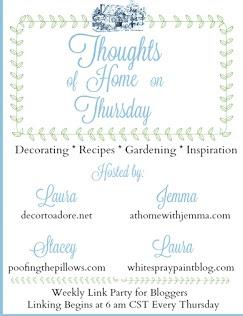 HERE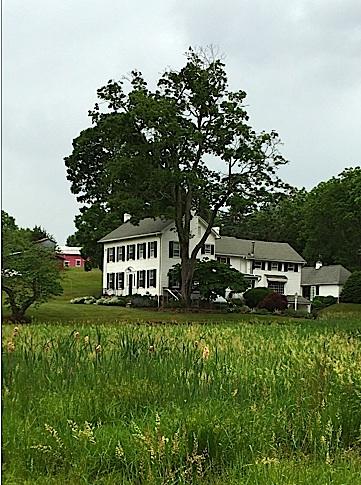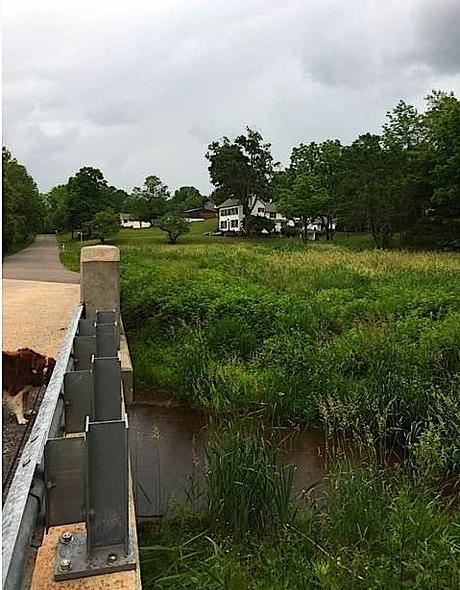 My usual walk down my road with my favorite pups!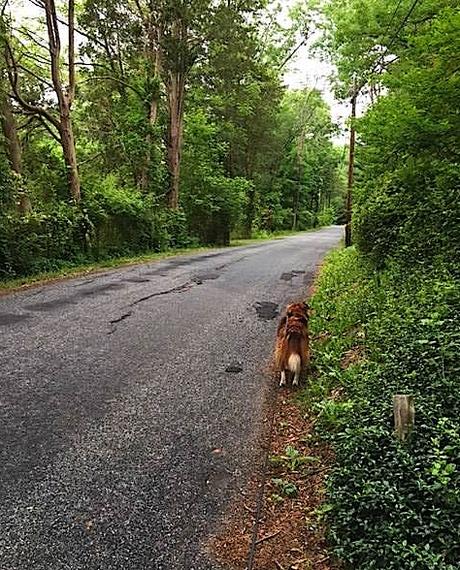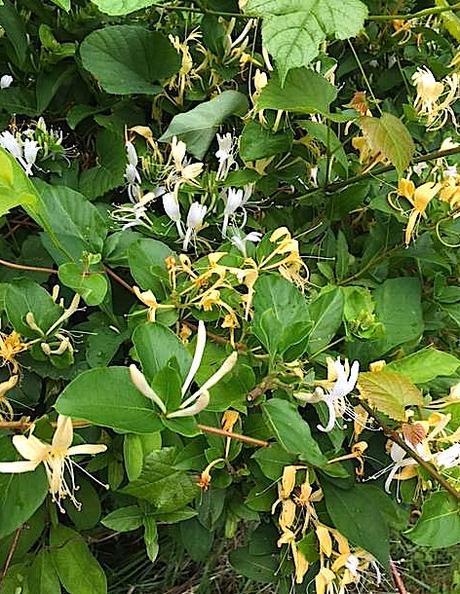 I dont smell the turnpike ,
I smell honeysuckle while walking my dogs!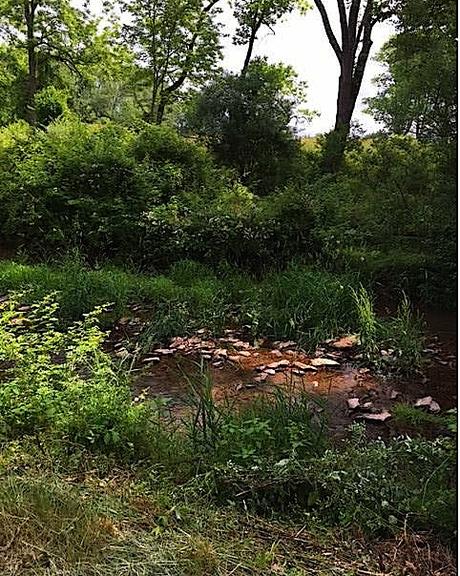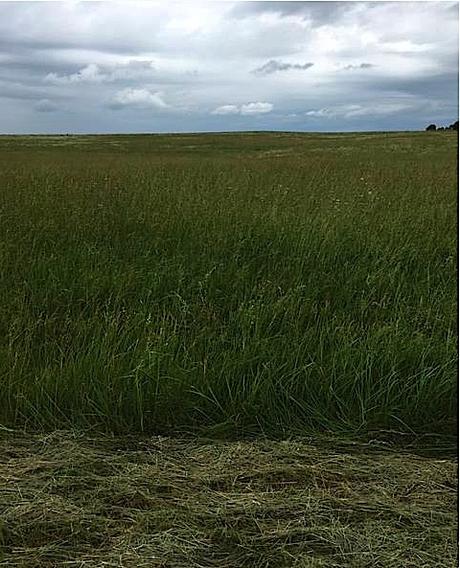 My neighbors property is a favorite of mine, 
I instantly decompress while running or waling past it!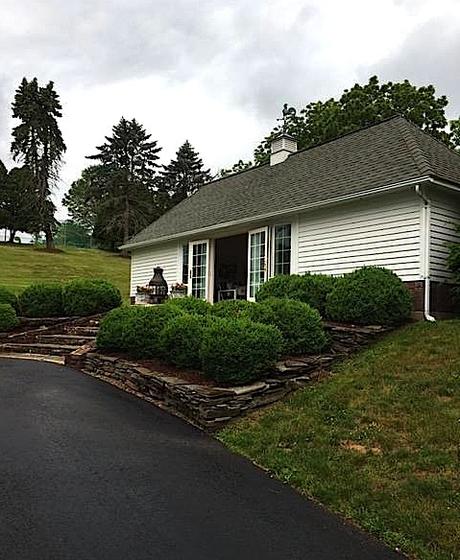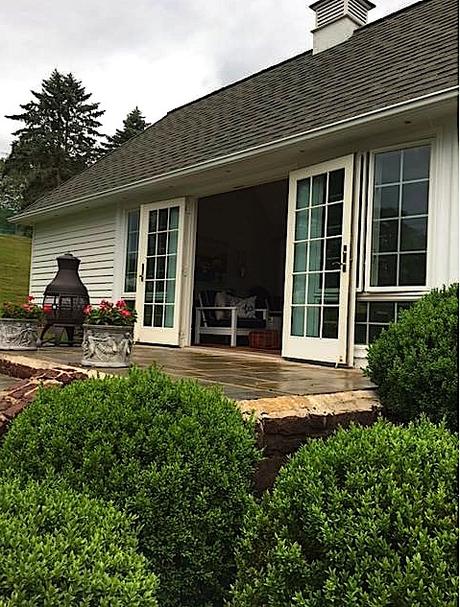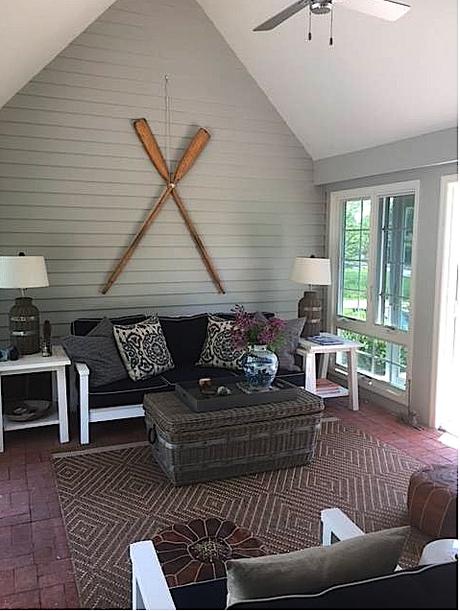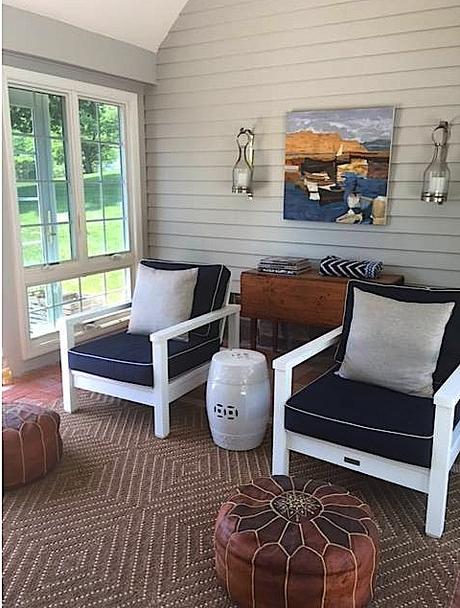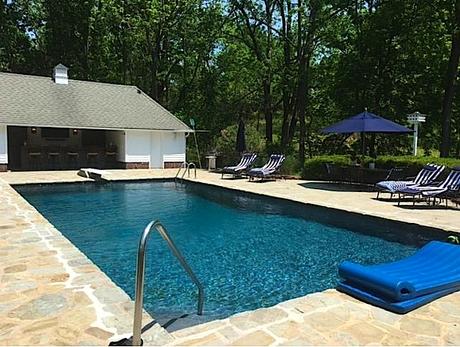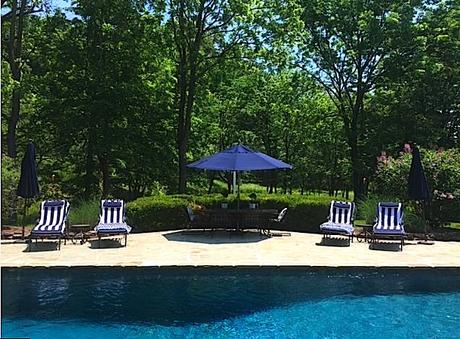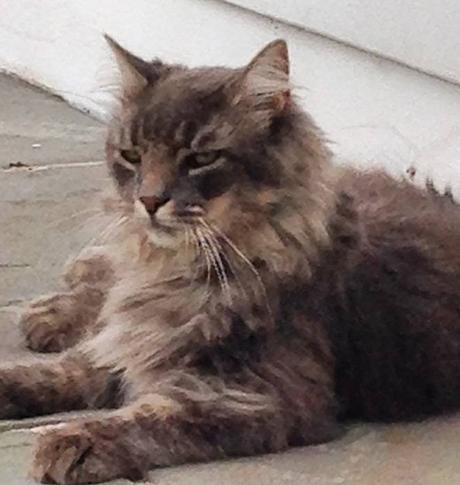 I even have a rescued barn cat named Remy!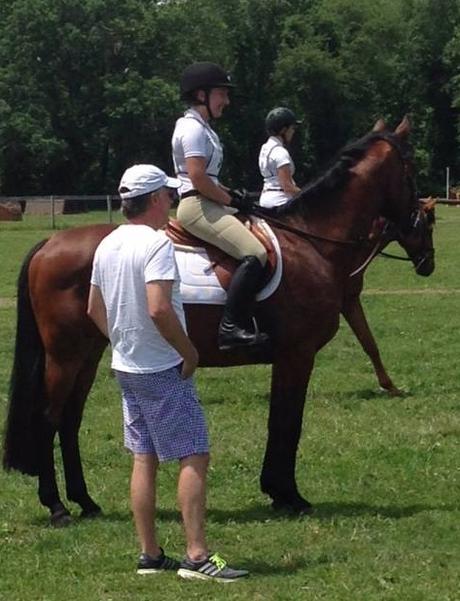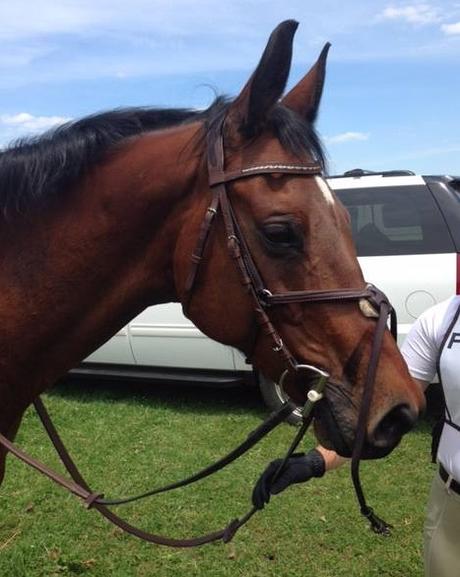 New Jersey is big horse country and here is my Kieran!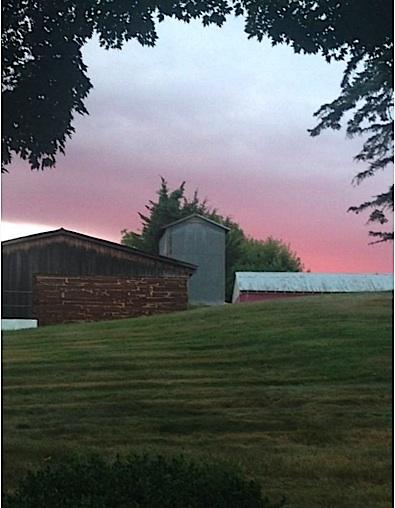 My favorite thing about country living in NJ are the sunsets...
Did I change your mind about New jersey, I hope so!