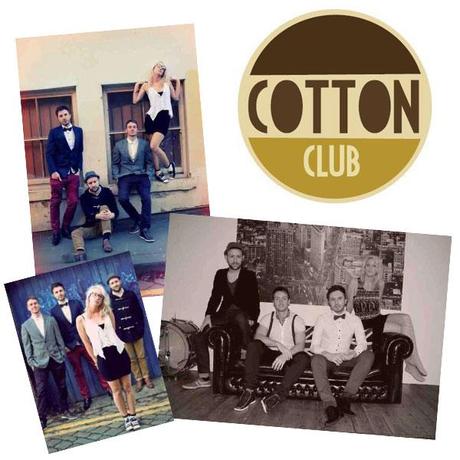 You may have heard us banging on about Cotton Club before – they're Republic's very own home-grown band. born in our lovely HQ in Leeds. We're so rock 'n' roll, don't you know?

Cotton Club's cool soul sound has earned them a place in the final of Battle of the Bands at Empire in Leeds – of course, we'll be heading down to watch them rock it, but we thought you'd like to know so you can come too!
If you fancy a night of awesome music, good company (we're pretty nice, you know) and lots of laughs, we'll see you at Empire from 8pm on Saturday 7th July. Oh, and if you want to give Cotton Club a listen first, here's a snippet from their last show. Makes you wanna dance, doesn't it?
Jen x
Social Media Team