Since I'm throwing a Dr. Who themed party for my birthday I thought it best to help people figure out some party ensembles. So here's a handy guide to the various costume options available within the show.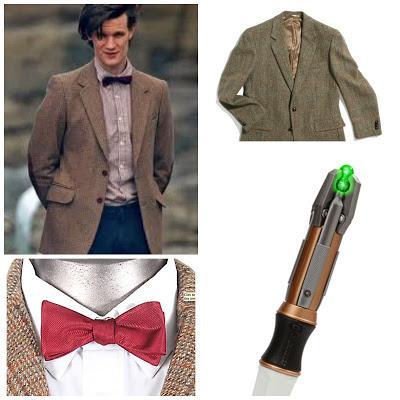 Here we have the most recent Dr., played by Matt Smith. He's famous for his love of bow ties and stylish tweed. 
Companions are always a reasonable place to look for costume inspiration and since most of them are from modern day England, you're bound to have clothes in your closet to resemble an ensemble from some of the most memorable Dr. Who moments. Like this one when Rose Tyler and the 10th Dr. say goodbye.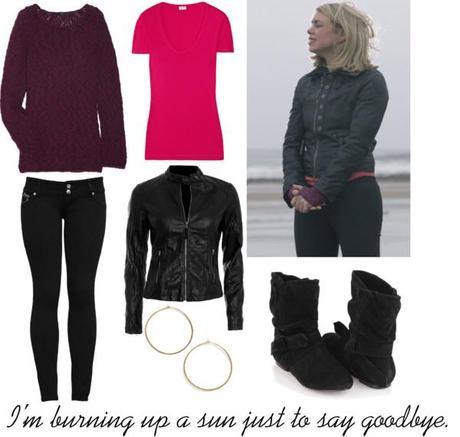 Rose Tyler Cosplay by 
xoxokenny
 featuring slouchy booties

Here's a Cosplayer doing a bang up job recreating that moment.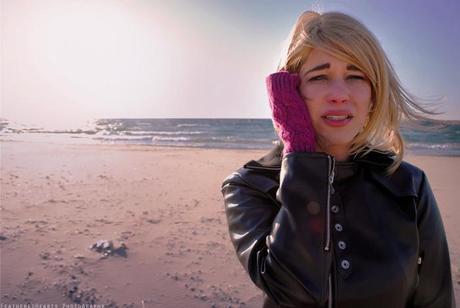 We can't talk about Rose without talking about David Tennent's Doctor. Here's an amazing couple's cosplay with the two of them: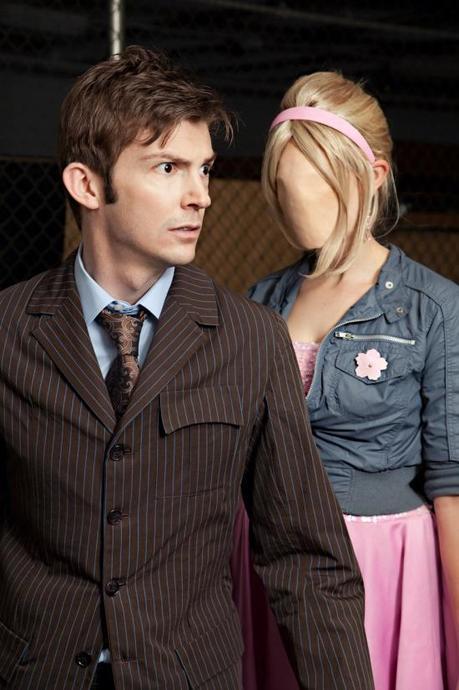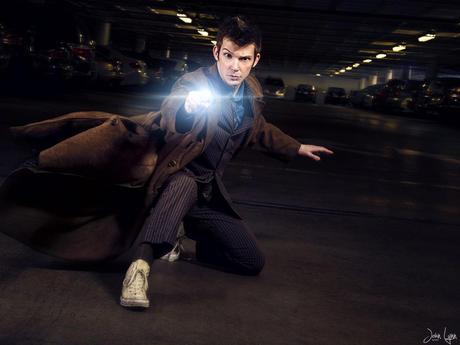 For David Tennent's Doctor, you're going to need a long brown over-coat, with a waist coat and converse shoes. 
Or maybe you're a Rory and Amy Pond fan - well those costumes are super easy to recreate.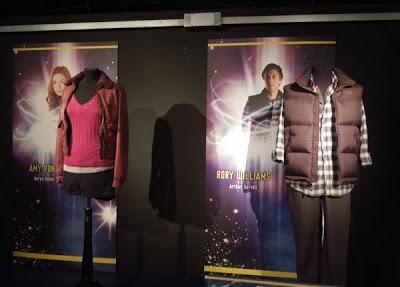 Here's some more Amy Pond inspiration: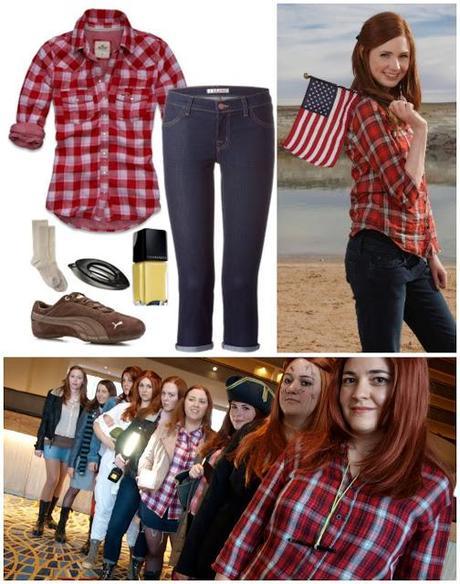 You've got your classic, all-american, Impossible Astronaut costume as well as a whole mess of Ponds.
One of my other favorite Who-characters is River Song. Here are a couple delightful cosplayers as Ms. Song.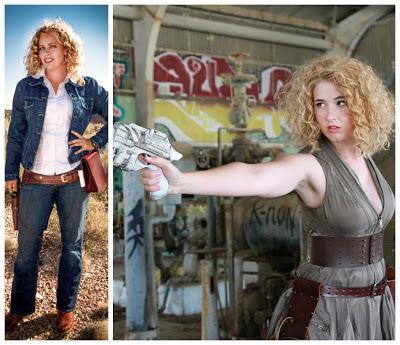 Maybe you're not a Whovian, you can always just opt for a celestial style with these galaxy print dresses from Modcloth.