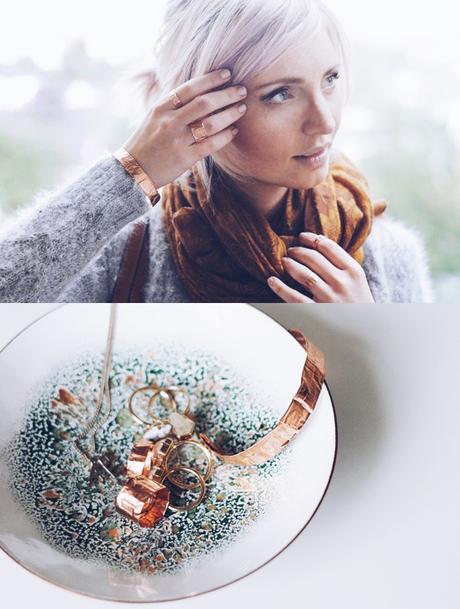 ( Link für Blogpost in Deutsch kommt bald ) I thought it´s time for a little DIY around here again, because it´s been some while.Actually I´m making a lot more stuff then I have time to share.
But you know... I think it´s ok, blogs always show just tiny sneak peeks of life,because life is just happening around us, right before our eyes and it would take tons of time to capture and share all of this. So instead I`am just living the moment, not always with a camera on my hand. And I don`t won`t to miss this pretty real life moments by being online on mycomputer and phone the whole time.
By this time I`am figuring out that I am also not really good around the social part of blogging, like commenting and such, even though I read blogs and love them.
So I hope you are ok with me, just sharing things and maybe now and then occasionally commenting.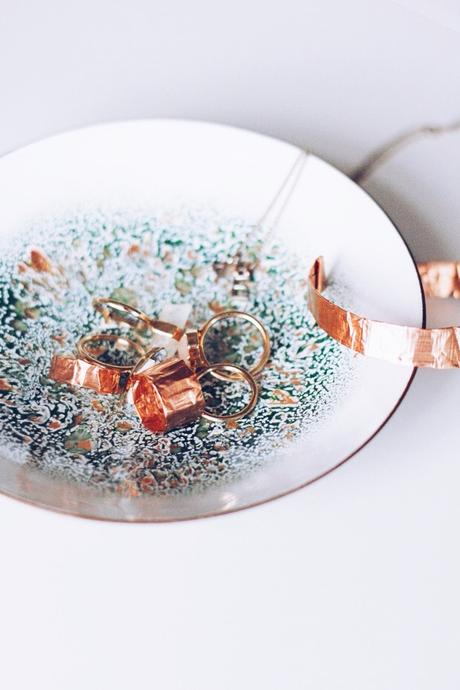 So speaking about less time and using it ...there is still always some time to squeeze in a little DIY.I think it´s just part of my personality... I need to realize and try out ideasand mostly they are quite simple and don`t take much time.
So here we are ... let´s make some copper tape jewelry,because fun and easy, like always, you know :)....: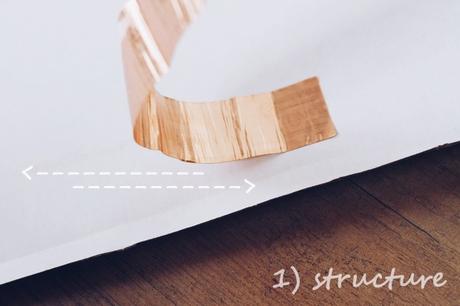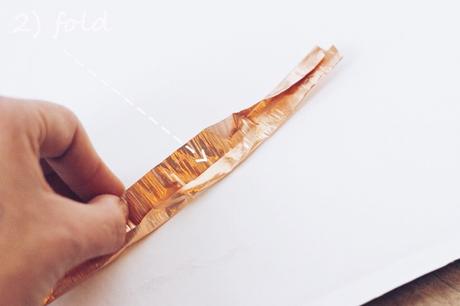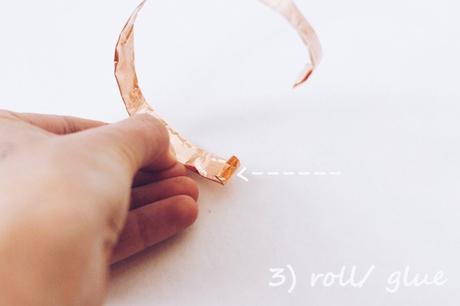 All you need is some copper tape, which is actually real copper which you can tape ...( many ideas, fun right;)!?) The width depends on what you want to make, thin or wider rings or maybe a bracelet ...
1) you`ll need to give the whole thing a pretty structure, because if not, you`ll have ugly pleats on a smooth surface, which doesn´t like nice,you`ll do that for example like gluing the tape carefully on a smooth cardboard, now you rip it off the opposite direction and you´ll get a pretty regularly pleated nice surface
2) After that you fold it, several times as thick as you like it to be, so that you get soft edges, a bracelet needs to be folded more often than a ring of course, you can do this by layering or you put some craft wire within the edges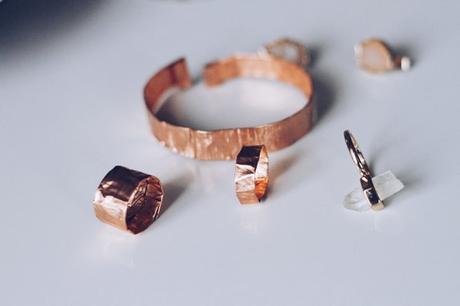 3) I rolled the edges of the bracelet and closed the rings after measuring the right size at my fingers withsome superglue
I made different ring widths and also bracelet width
So, that´s basically all, I told you easypeasy ...and so you have some pretty new trendy jewelry by the way :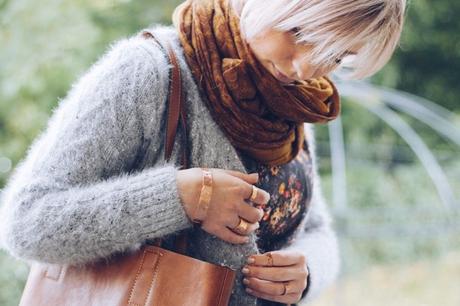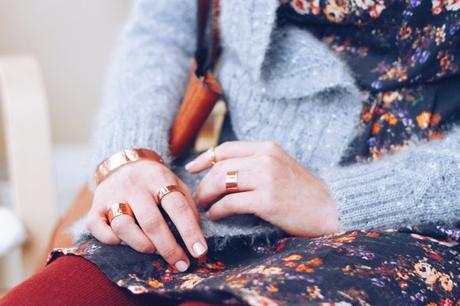 Who can say no to this;) Have fun, trying !