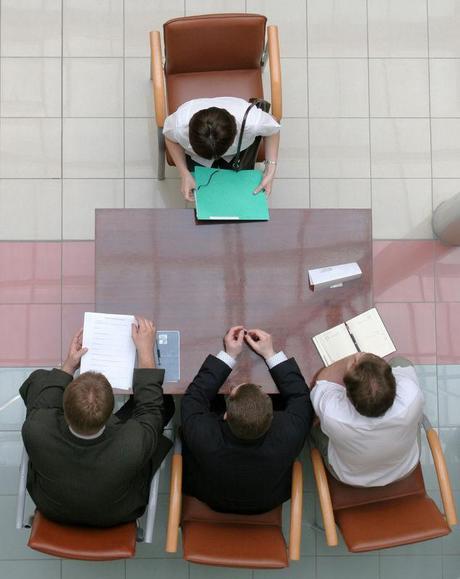 I am Contemplating an interview so that my readers can have a better idea about my Blog.
What makes you want to name your blog as "Medical Mind "?
When I opened this Blog three years back, I had a specific dream at hand. It was actually supposed to be "Medical Minds ". I thought a blog filled with different ideas from different medical students could make a good site for student interaction. But unfortunately the people who I contacted for articles did not respond in favor.
Why have you suddenly started blogging?
As I mentioned it earlier, I already had a blog but I was struggling with the content. Some wise man said that knowledge is slowly acquired and when people challenge your knowledge then the learning becomes more valuable. I actually followed what he had to say and I could say that he triggered my habit.
What do you have to say about the content of the Blog?
I try to share interesting facts with people and at the same time I try to add some personal stories with it. My major focus lies in prevention cure. I do agree at times it becomes somewhat textbook like but I am working on that.
What interests me is that your blog is Green almost from top to bottom, why is it so?
Green color is an inspirational color. The picture that have  used was taken in Patan, Kathmandu one summer. I also like to encourage people to be eco-friendly through this color.
You call yourself a TCK? What is that?
I am a third culture kid. It means that I have spent my developmental years in more than one country. I have stayed aboard most of my time and I have traveled a lot in between. But I must mention that I love my country more than anything.
You last post was about relationships and love, why did you choose such a topic for a post?
This is a very common question that floats in the air whenever we talk about relationships. I just wanted to share this with the majority of the people out there!
How long will you continue this Blog?
As long as I get free time.

I have seen and heard that med students hardly get time for such blogging, how do you manage this?
I am in my honeymoon phase ,in the first six months of fifth year. It's actually the first time after joining med school that I have got so much free time for creativity. My dark days are coming but before that I want to publish as much articles as I can, especially posts related to women's health.
What is your take on social media and medicine?
I think social media has a huge impact on health prevention. Almost Everyone in Nepal has a FB account and if social media  is integrated with health prevention then we can get favorable results. For instance If Nepal Unites can start from FB and can do extraordinary work in Nepal, why can't a bunch of doctors encourage positive health from Social Media?
Finally, what do you have to say to your readers?
I am Thankful to everyone! I never thought that I would cross 1000 hits in this year but now I might even cross 2000 by this year. This is a huge encouragement for me. I will keep posting and I will keep you entertained as well.
Stay Healthy Guys!