[You can read an extended multimedia version of this article at 2beMag #9, with runway video and photogallery]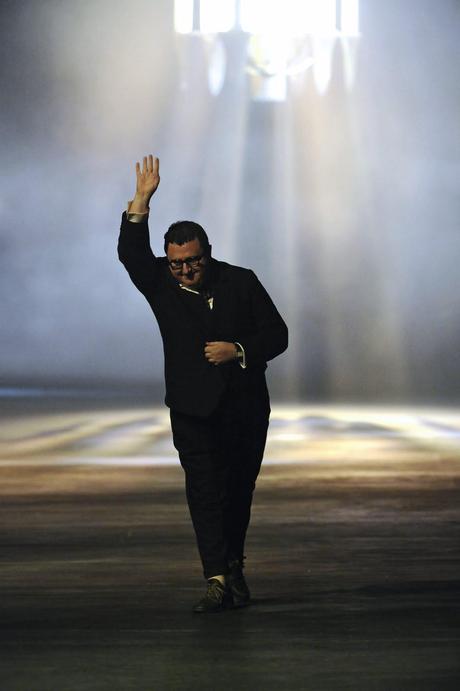 Alber Elbaz was born in Casablanca, Morocco, in 1961, but quickly moved to Holon, in Israel, with his family, where he grew up. Finally, after serving to the Israeli forced, he decided to study at the Shenkar College of Engineering and Design, in Ramat Gan. Once he had finished, he moved to New York in 1987, and started working as a designer for Geoffrey Beene, from whom he was very influenced, he always says. In 1997 Elbaz left Beene to start as a designer of the famous brand Guy Laroche, thanks to retailer Dawn Mello, and despite the conservative style of the brand, Elbaz got to give some freshness to the brand's image. However, Elbaz's affair with fashion brand Guy Laroche lasted for a year only, and after that he started designing ready to wear for YSL. His job at the french brand had also a short life because, three seasons after his start, the fashion house signed up with Tom Ford as the new designer.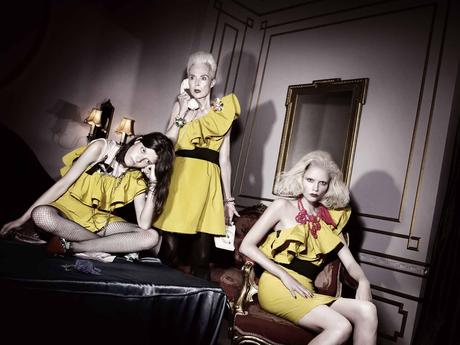 Finally, in 2001, but having spent some time working for Krizia, in Italy, before, Alber Elbaz found his place at Lanvin, the oldest fashion brand worldwide. Since then, Elbaz's work has been applauded by the fashion press without a rest. He is considered one of the best designers of our time and it is usually one of the celebrity's favorites to dress them up for the red carpet. His night dresses, as well as his pret-a-porter designs, are well known for their delicacy and elegance.