If you're one of those people who always search for Today we're going to review It's an awesome network which opens the door of making money online for everyone. CPAlead is categorized under CPA. It stands for known as how to make money online, then congrats!!. After reading the guide you would come across the reason behind saying congrats. But for now I would say that you've landed on the right website and article if you really wanna make $$$. One can find hundreds of methods and ways to earn money online but most of them either require excellent reputation over that website or experience in that particular work. What if I say you don't need any of the above mentioned thing and still you can earn BIG $$$. CPAlead. cost per action. Also pay per action (PPA) and cost per conversion. These type of networks pay for doing each specified action such as completing a survey, sign up, installing application, purchase, pin submit, trials, click a URL and many more.
Of course it's like a wish come true.

Basically CPAlead is a combination of both publishers and advertisers. Where publisher is you who search for offers to earn some bucks while advertisers are those people who always look for high quality traffic. If you're having mobile app or website with high quality traffic then you can monetize it easily with high paying offers from CPAlead. They are recognized as the #40th fastest growing company in America by INC 500.
How To Sign Up And Start Earning With CPAlead?
It's a really easy process to sign up with this network. Just follow the step by step guide given below.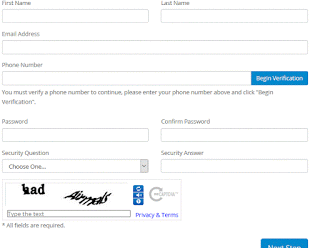 Fill all the required details such as Name, email address, phone number (Don't forget to add country code before phone number), password and security code. Once all done simple click on Next Step.
On the next page read all the terms & conditions and check the box saying "By registering as a Publisher, you represent and warrant that you are at least eighteen (18) years of age, and have read and agreed to the Publisher Terms and Conditions above". Now click on Submit button.
Your account will be immediately and available for use. Simply go to dashboard or log in into your account if it has been logged out.
Things You Will Notice On Your Dashboard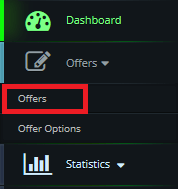 Monetization Options
It comes with various options to monetize your apps and websites.

If you're an app or website owner then above you can choose any of the above mentioned tool.
Payment Types & Minimum Payout
This network offers high payout offers. They comes with several payout options Paypal, Payoneer, Wire Transfer, Direct Deposit (ACH - USA Only), Check by mail. Minimum payout threshold for CPAlead network is $50. You will get your payment once your earning has reached minimum threshold amount. Only then network can send money. They offer Weekly, Net-15, Net-30 payment options.