Seriously, if you ever are going to the D&D and want company just drop me a message. I love it there! However, there are never enough hours in the day to peruse through that building without missing something great and wishing you had more time!
We spent 2 half days there this week and I took a few photos of some my favorite things. If you follow me on Instagram you may have seen these, and if not you are in for a treat! Come peak at the Decoration and Design building with me, shall we!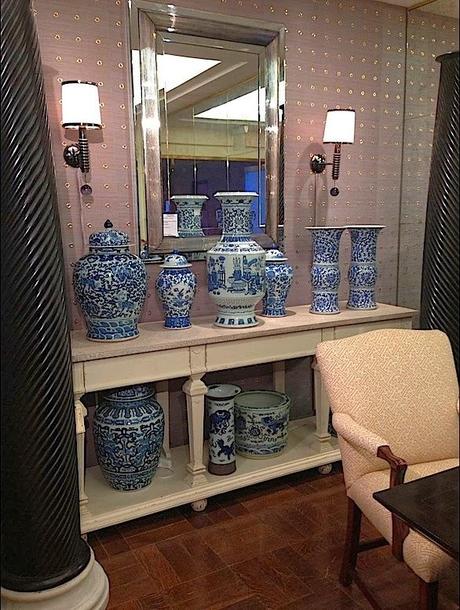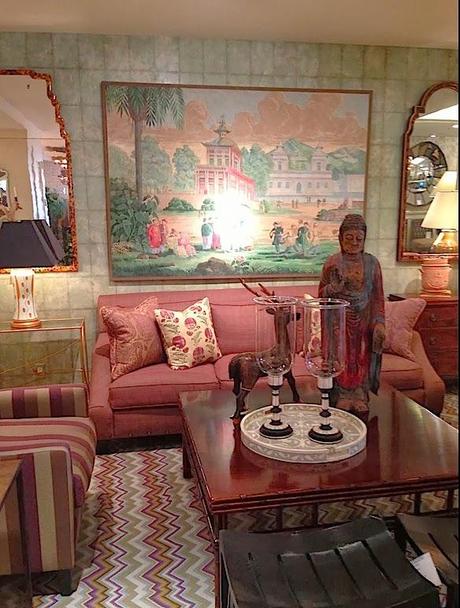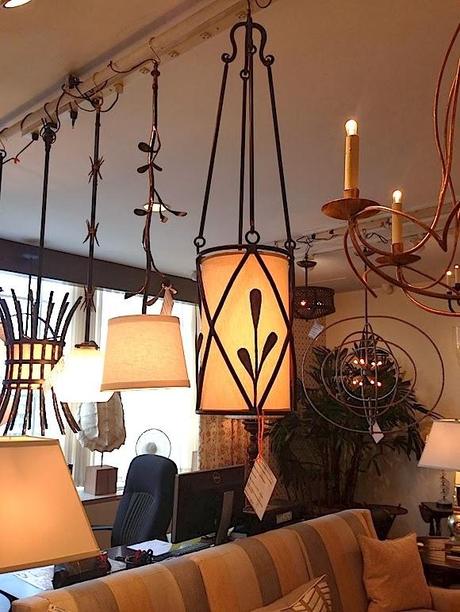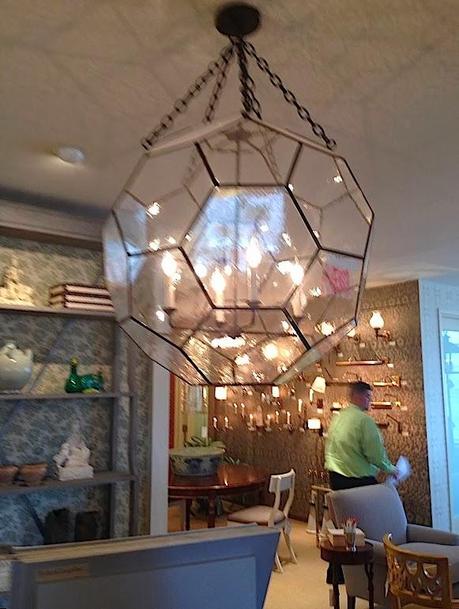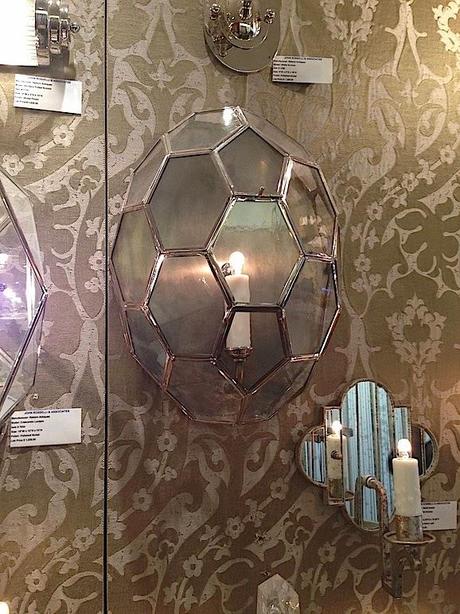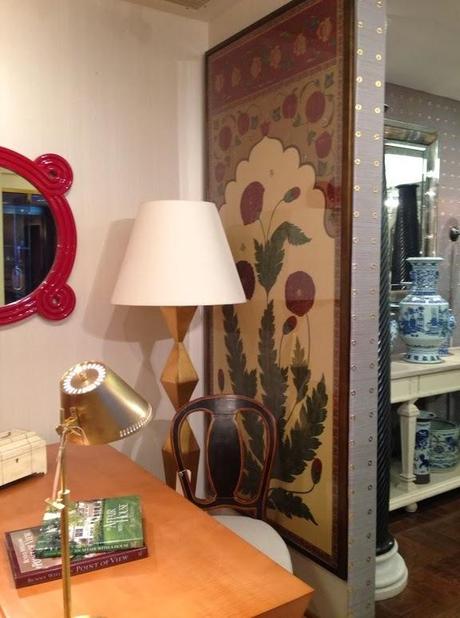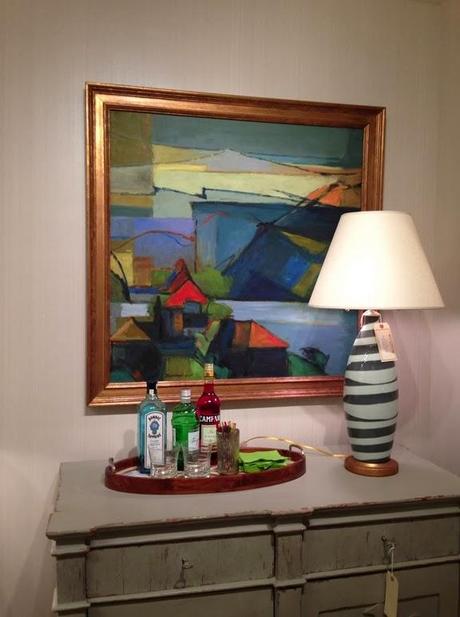 The above seven are from my very favorite John Rosselli!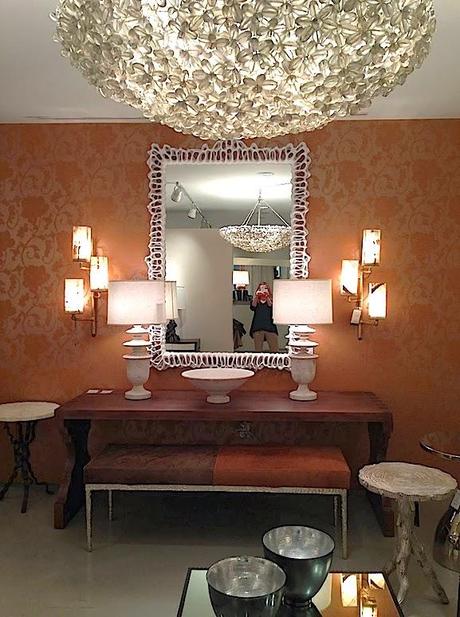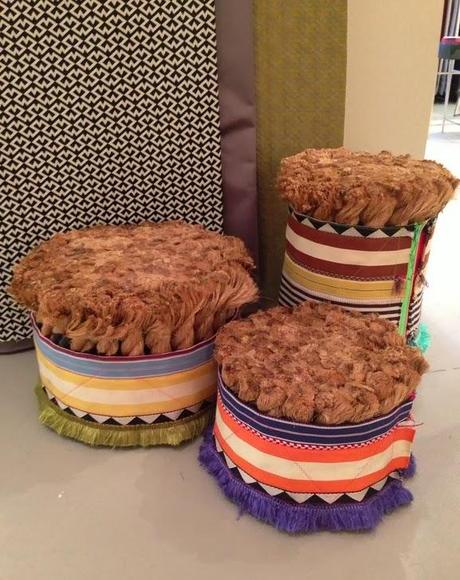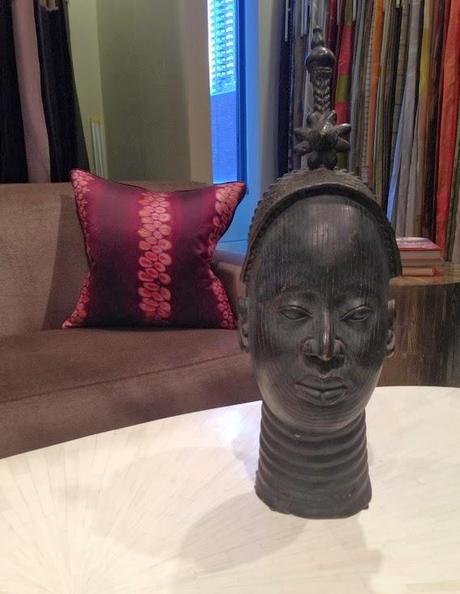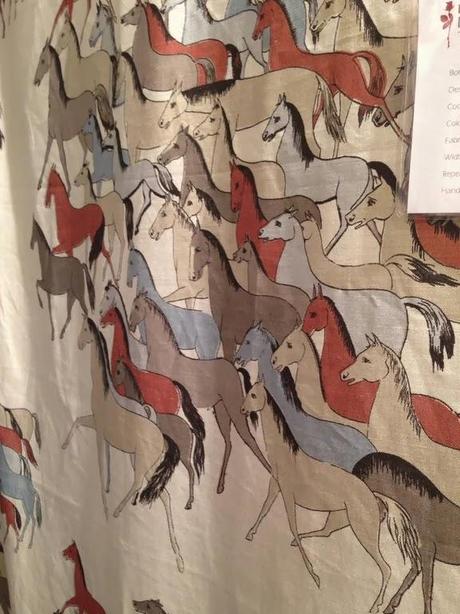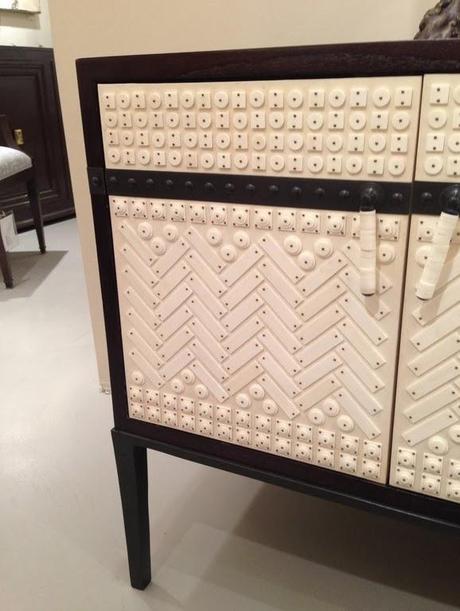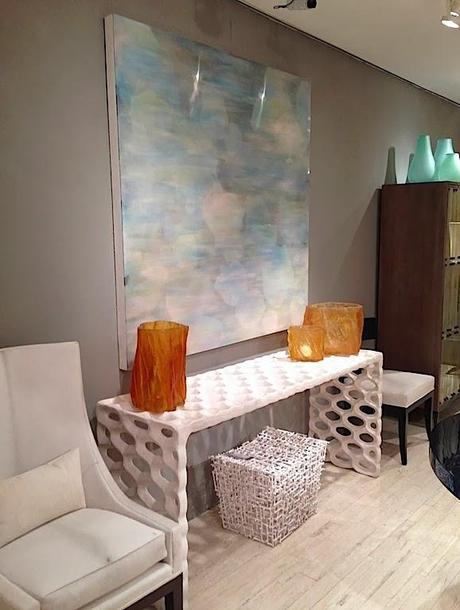 The above are from another fantastic showroom- Jerry Pair!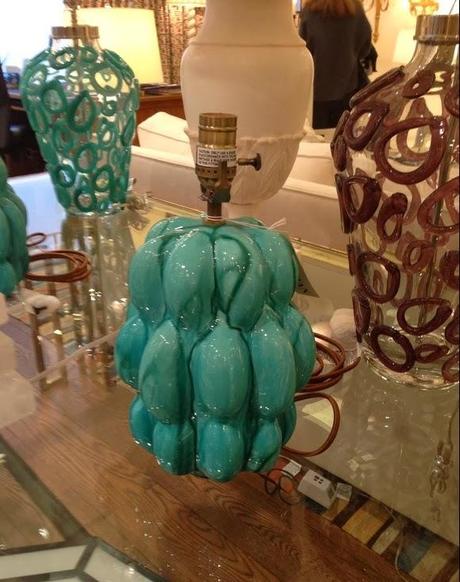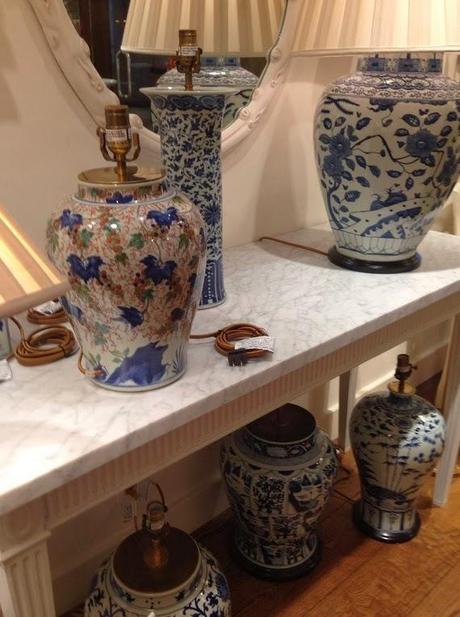 Vaughan Lighting...LOVE!