When it comes to taking mini-breaks, I generally head straight for the ocean; finding comfort in the warmth of sunshine and the sand between my toes while washing away my worries in saltwater.
However, last weekend I swapped the coast for the country as mom and I threw our bags in the car and headed 300km inland for the biennial Chinchilla Watermelon Festival.
The last time I'd headed any further west than Toowoomba was when my parents, brother and I took a trip back to Charleville back in 1994. My parents owned a pub out there and it was our first home, but I hadn't been back since I was a baby.
The eight-hour drive was a pretty long one for a 12 and six-year-old, but I kept a list of all the towns we passed along the way.
Back at school the following week I shared the list with my classmates and topped it off with a nice little anecdote about how Dad was caught speeding after the police in one town called ahead to the next and the officer was standing on the side of the highway waiting for us.
"Focus on the journey, not the destination. Joy is found not in finishing an activity but in doing it." —Greg Anderson
This time around, mom and I made it through the 600km round trip without any speeding fines, although that may have been because I made her stop the car about 45 times so I could take photos of the amazing colours on show as we passed agricultural fields filled with grains and vegetables.
Sadly, the stunning fields of sunflowers that are located just past Toowoomba had all died, their blacked headed all dropped towards the soil.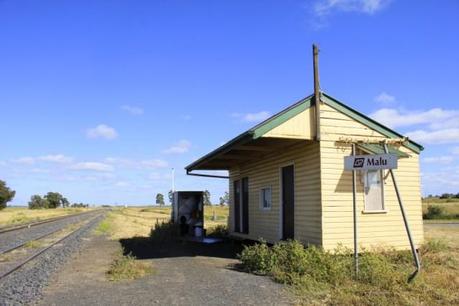 Possibly Queensland's smallest train station … and the loo with a view (because the door had fallen off).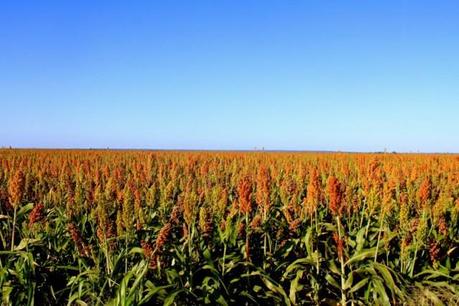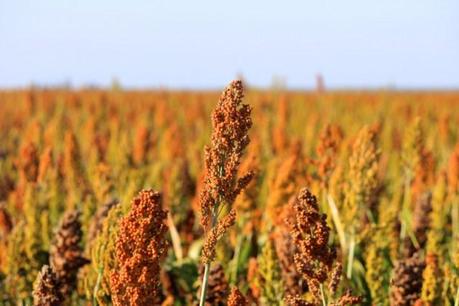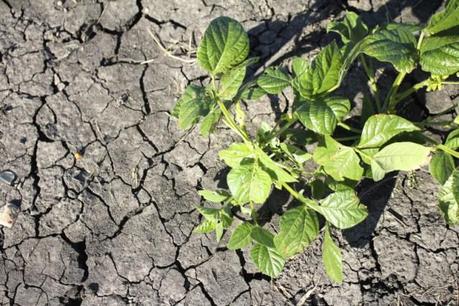 I think these are mung beans.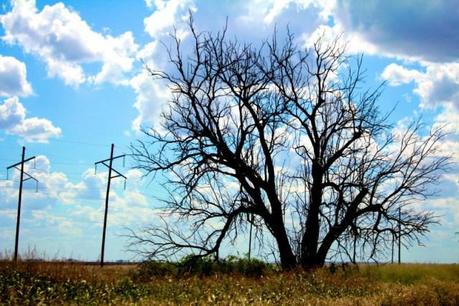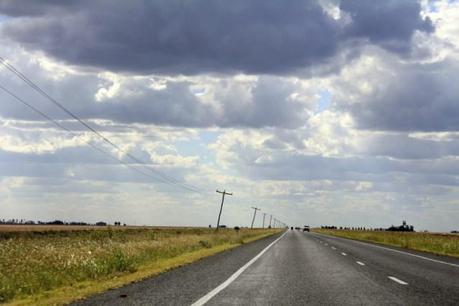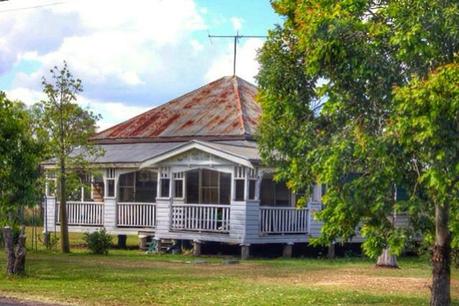 I love the romance of an old Queenslander.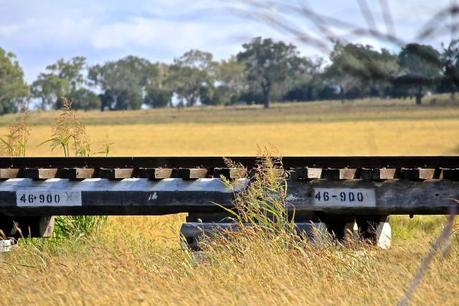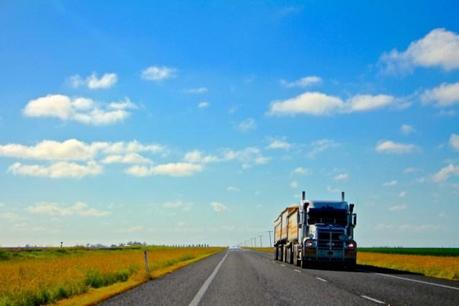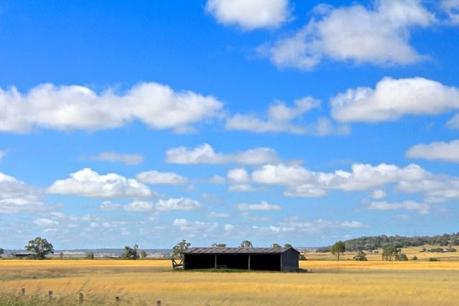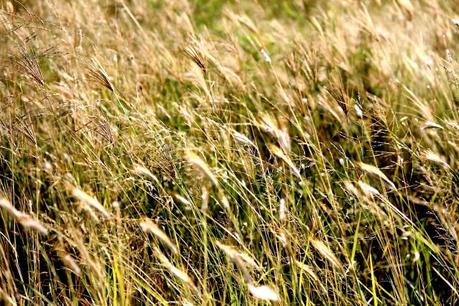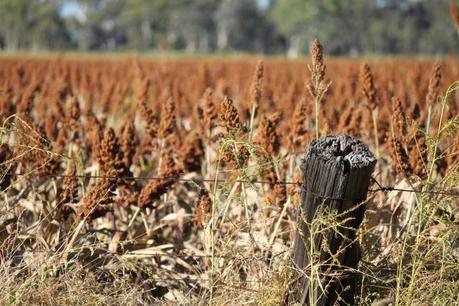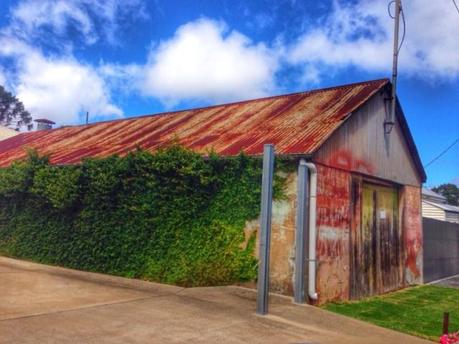 Even the sheds of Toowoomba are filled with character.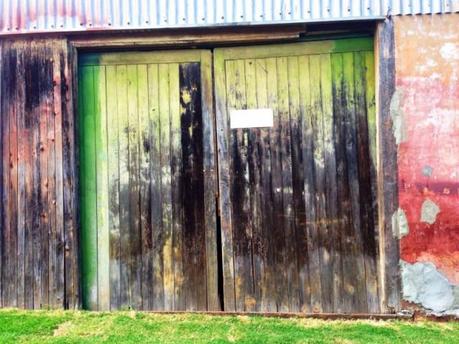 Toowoomba is also worth a stop off, if not a longer visit.
While thousands head up mountain for September's Carnival of Flowers, there is plenty of things to see and do (or in our case see and eat) all year round with a flourishing café and coffee scene and some really cool street art following last year's First Coat street art festival, which saw 17 walls painted by 19 local and international artists over one weekend last February.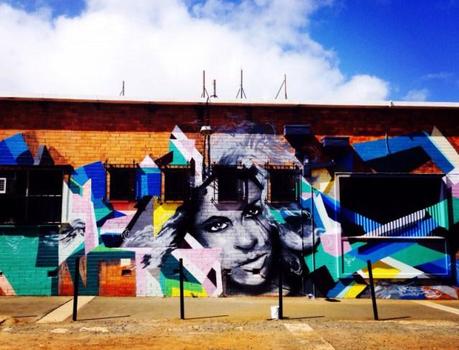 Street art in Searles Walk, off Duggan St, Toowoomba.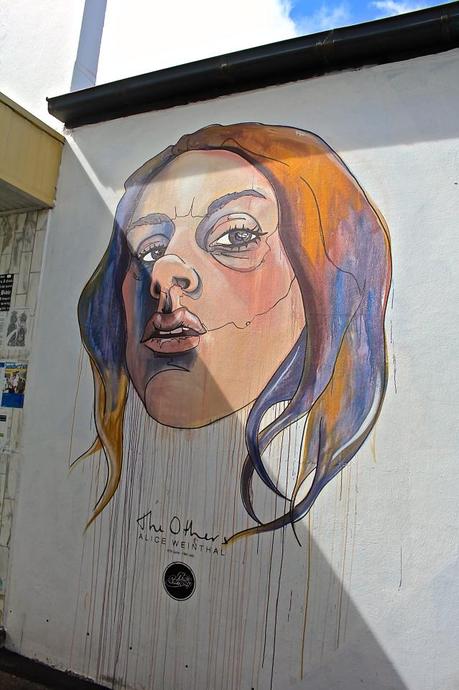 Searles Walk off Duggan St, Toowoomba.
Street art by Fintan Magee on the corner of Ruthven and Union Sts, Toowoomba.
We stopped at Park House Cafe for lunch (Crispy Pork Belly Salad and Macadamia Prawn Salad) and Cafe Valetta (freshly baked scones with jam and cream) on the way back. Both are located on Margaret St opposite Queen's Park.
If you're looking to shake things up and spend a weekend away somewhere off the beaten track (but without requiring a 4WD and some serious maps), think about heading out to the Darling Downs and get a dose of history in Dalby, Oakey and Jondaryan, or even spend a night or two in Toowoomba.