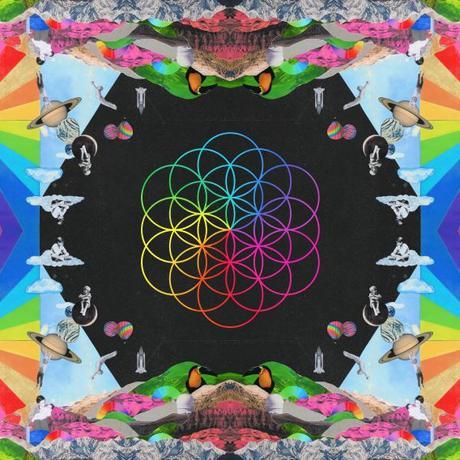 Coldplay unveiled their new single Hymn For The Weekend, featuring none other than Beyonce. Originally meant to be a party song, until Beyonce came on board and 'transformed the song' (Guy).
The single premiered with Annie Mac as her Hottest Record, where Guy Berryman commented on the exciting collaboration.
"It started off being quite a different vibe. Chris wanted a party song with the lyrics 'drinks on me'…. She came in, did her thing. She was unbelievably professional. She was in and out in about 5 minutes. We're just so blessed to have her sing on one of our songs. She really transformed it and made it into something we're all incredibly proud of." 
Beyonce's vocals are beautifully understated, becoming more of a seamless texture throughout Coldplay's trademark piano melodies, Chris Martin's soothing vocals, sassy brass and eclectic percussion.
Coldplay kick off their World Tour March 31st and are set to play 3 London dates at Wembley Stadium (June 16, 18,19). Until then, you can catch them on Radio 1's Live Lounge this Thursday with Clara Amfo, as well as a Radio 1 special with Annie Mac at  St John's Church in Hackney later that day.  Those lucky enough to have a ticket will be treated to new material from their forthcoming album Head Full Of Dreams (Dec 4) as well as some of their classic back catalog.
Their new album Head Full Of Stars is set to feature Tove Lo, Beyonce and Jay Z's daughter Blue Ivy Carter, his ex wife Gwyneth Paltrow and even Barack Obama!
Listen to the track and interview here!