Every occasion demands a dress code but more often than not simple Semi-Formal Dresses do the trick. So it's a no brainer that every girl and/or woman needs few semi-formal dresses in her closet. After all there are various occasions where a girl needs to dress up impeccably!
Now, whether you are attending a family celebration, a birthday party, going for a meeting outside the office or any semi-formal occasion; you ought to be well prepared for every such moment.
Thankfully the Semi-Formal dresses are now easy to shop. There is always something for every body type and budget and with such fabulous collections available at just a click of the mouse, planning the outfit for any occasion is now a cake walk!
Today, am here to share some fabulous semi formal dresses I found at very reasonable prices. Thanks to CocoMelody, whether you are shopping for cocktail dress, prom dress, holiday dress, party dress or any semi formal dress; they got you all covered!! Their semi formal dresses have a vast array of choices in a myriad of colors and styles, offering some trendy alternatives to the little black dress. Bright and solid colors, floral prints and monochrome colors are just few to mention. Here's few Semi Formal Dresses Online that got my attention –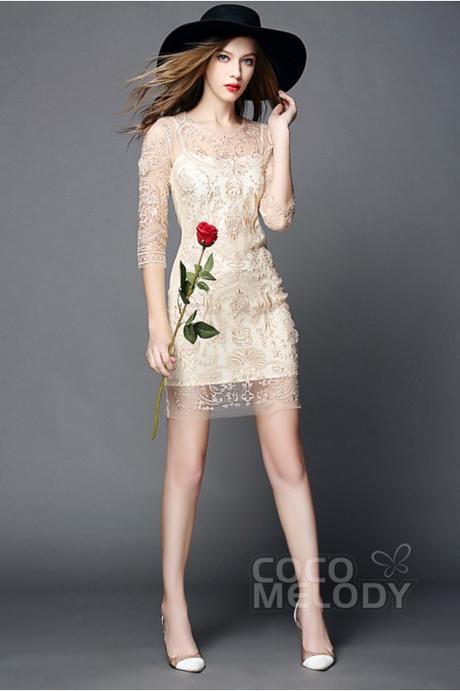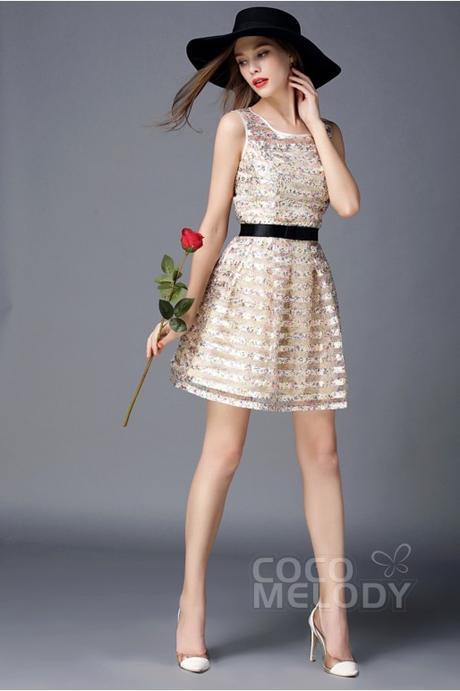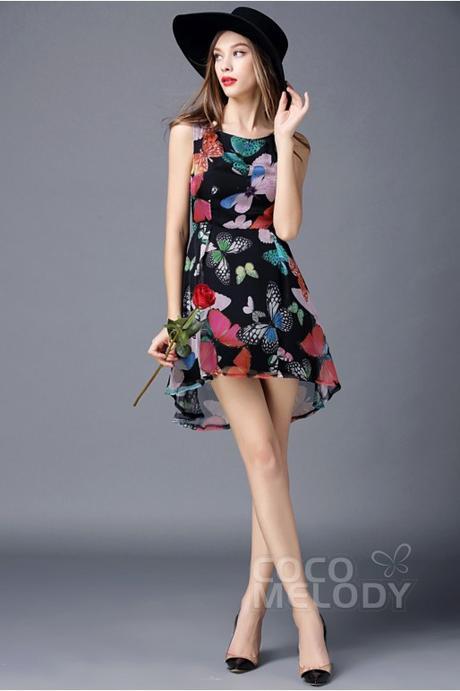 Go for unabashed glamour in these classy sequin shimmers or opt for a simple black dress with unique prints to stand out. And if the budget is the concern, opt for these 

semi formal dresses under 50 that can help you dress up with less effort. Now that was easy, no?
Much Love