Another Reminisce
One of my favorite movie was
Clueless (1995)
, I was 4 years old that time
aha
( I'm a 90s baby ! )
, the first time I saw this movie I was probably 13 years old, I absolutely loved it, not only because of its cute story, but also because I was inspired by their clothing. Before I had no idea what its called, but as years passed by,  I learned a little about fashion. I got inspired by their mid 90s look. 
Let's go way back and be inspired ......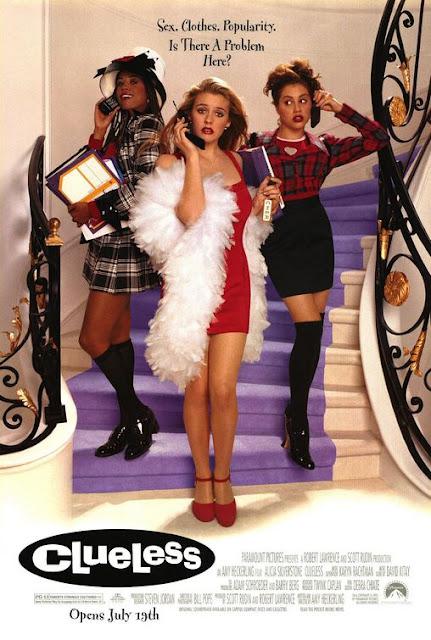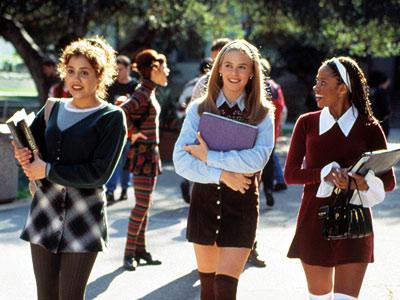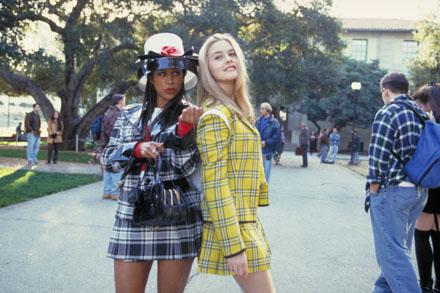 Cher ( Alicia Silverstone) simply rocks a preppy style look with patterned mini skirts, cute blazers and coats, knee high socks with Mary Janes. I just love, love their outfits !!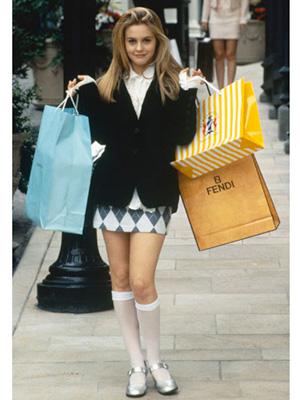 There are days that I would love to dress up because I want to copy what I've seen in movies, there are times that I'd tell myself, I wish I can pull that off ! Another random fact about me is if I get inspired by the movie, I'd watch it over and over again  
hehe. 

" 
Sometimes you have to show a little skin. This reminds boys of being naked, and then they think of sex."
-- Cher
( love this quote :) )
Inspired by this movie, I decided to make my little remake of their outfits, I remembered going to thrift store and bought a plaid pink skirt because of this movie aha, I would wear it to school and hey, that was not too long ago .. lol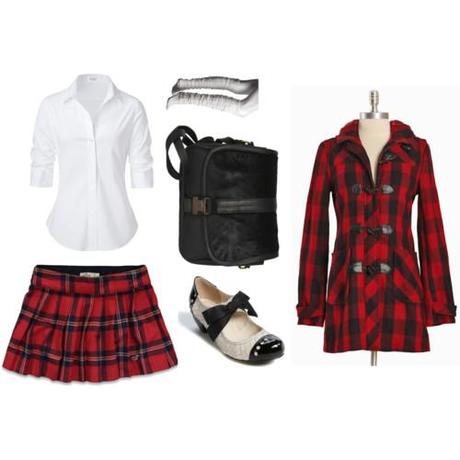 Clueless by melcas29 featuring patent pumps


STEFFEN SCHRAUT button down collar shirt
$160 - stylebop.com



Plaid toggle coat
$100 - shopruche.com



Hollister Co cotton skirt
$16 - hollisterco.com



SM Extra Long Cable Knit Leg Warmer - Brown
$13 - dsw.com



All Black patent pumps
$130 - nordstrom.com



Cross body messenger bag
$425 - cultstatus.com.au








Anyway, that's about my little trip way back to the 90s .. For anyone who didn't watch the movie yet.... GO GO WATCH !! , a must see movie :) 
with love,
Melissa
" 
I think the only reason people hold onto their memories so tightly, is because memories are the only thing that doesn't change; when people do."
credits to respected owners