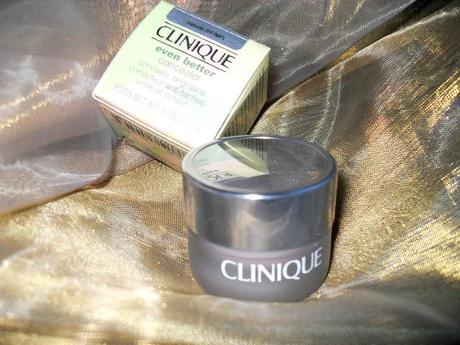 I bought this one on a whim. Can't say I needed a concealer that bad or was dreaming about this one in particular. I just dropped by Rive Gauche beauty department in Passage and stopped near Clinique counter. The consultant, real lovely and helpful, showed me the new arrivals and among them -

Clinique Even Better Concealer

. I totally loved the way it swatched so decided to give it a try. 
Clinique Even Better Concealer

costs here about $35, quite pricey,but the quality is better, than anything I tried before.  It was available in 4 shades - Bisque, Natural, Nude and Hazelnut. I went with Natural which turned out to be a perfect match for my skin and, surprisingly, my at-the-moment foundation -

Bourjois 123 Perfect Light Vanilla #51

. This creamy concealer is laced with Vitamin C. It helps to cover dark spots and discolorations, evening out the skin tone. Now, the key to this concealer is moderation. Coverage is supposed to be buildable but I find it cakey if I go heavier with it. One light layer on my spots and under-eye area does the trick, making my skin look flawless. It stays in place for approximately 4 to 6 hours which is pretty decent but you should really avoid any rubbing once it sets or else you'll smear it.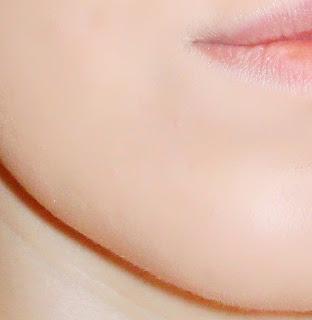 That's what my chin looks like with this concealer on, I'm showing you the patch that suffered most. Clinique camouflaged all the dark spots that I have from my acne that has been tormenting me for almost half a year. The acne is gone but the skin is still a little coppery so I'm happy I have this product now.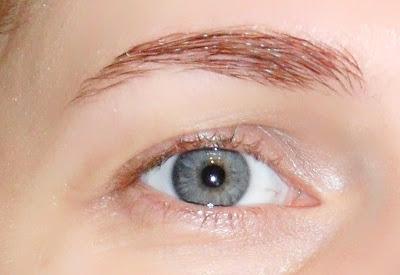 It covers up the dark circles and brightens up my eyes like no other. I tried

Clinique Airbrush Concealer

for the same purpose but seriously, it's no match to

Even Better Concealer

. Brilliant! Again reminding you, moderation. If I pile it up it gets into the fine lines and doesn't look pretty any more. 

So my verdict on

Clinique Even Better Concealer

- it's absolutely w
orth the money and the hype.