I had been going through many tips this weeks for organizing a classroom. Teachers in the school are busy preparing for the classes they will be teaching in the next academic year. I have got Grade 1 as a homeroom. I have to set and arrange my class and I am happily preparing from now. We still have 2 more months for the new classes to begin but I am very excited about my new class, new kids and I will be having the best classroom in the school. It is the largest and more spacious. I have got plenty of room to be nicely organized in there. Here are the few tips I met while googling and pinteresting.
If you have any more tips then kindly share with me . :)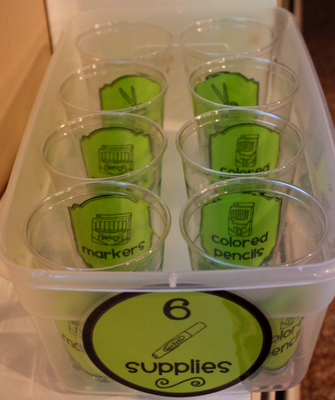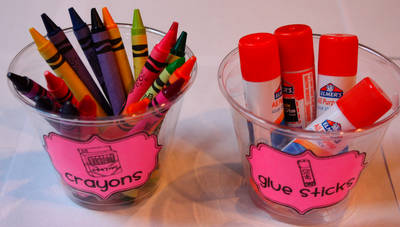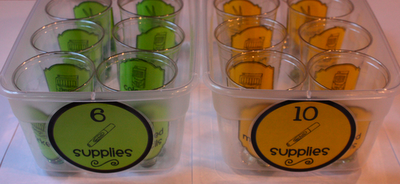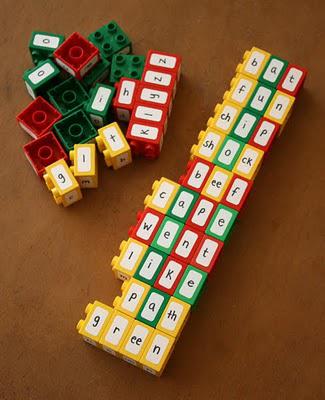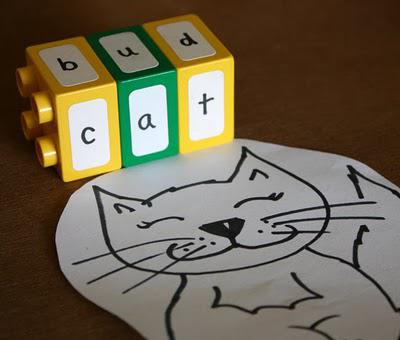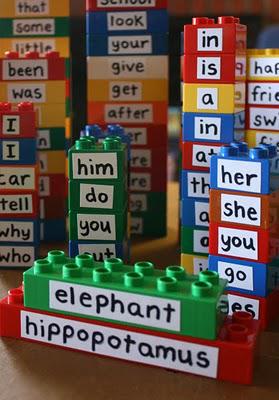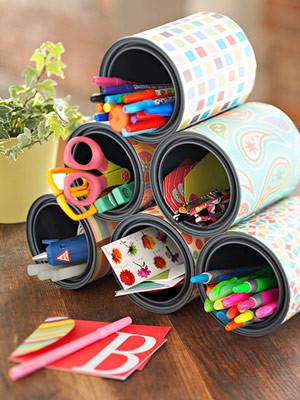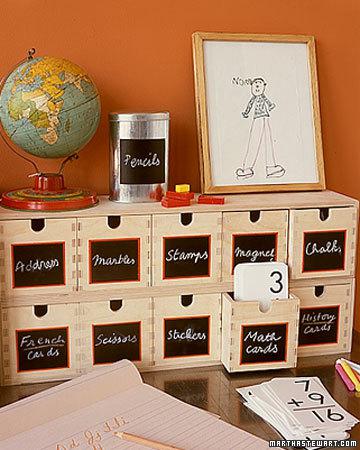 This New Student bag thing is something really interesting!