With a new season, brings new make up goodies. One range that I'm loving the look of is Clarins new summer range. One the items I have been trying is the Splendours Summer Bronzing Compact.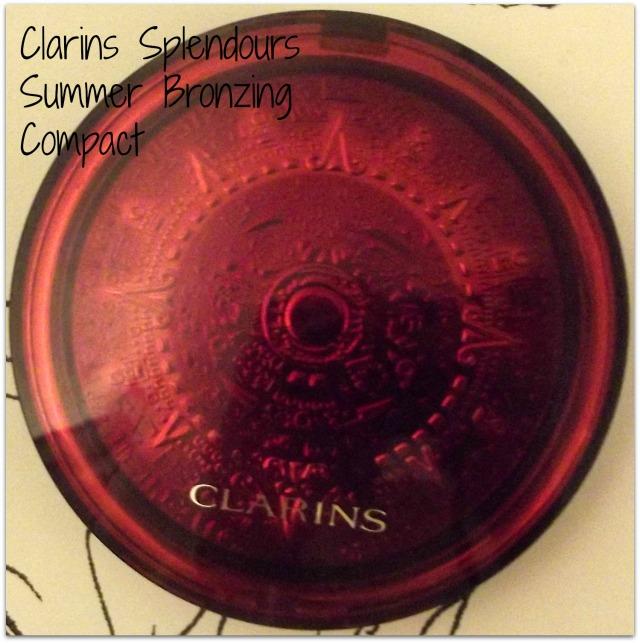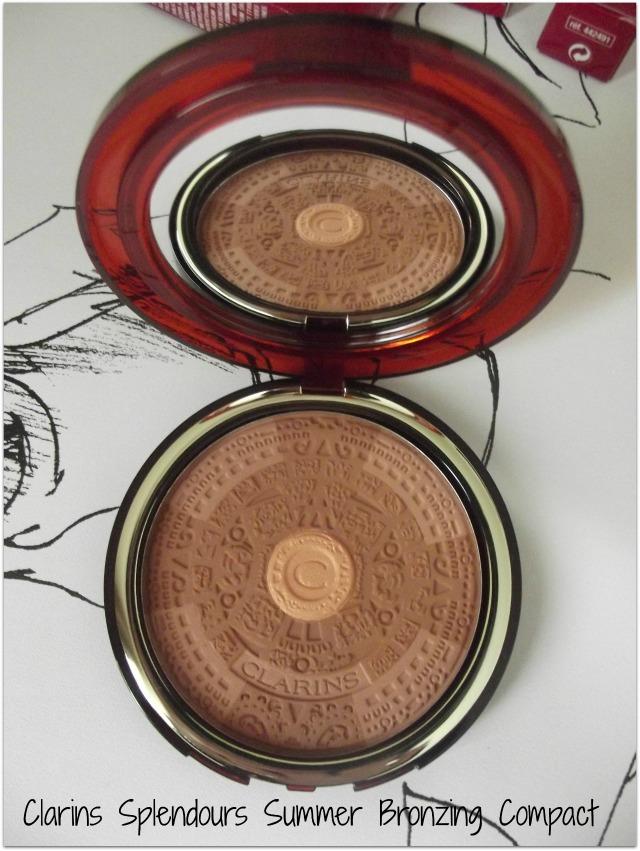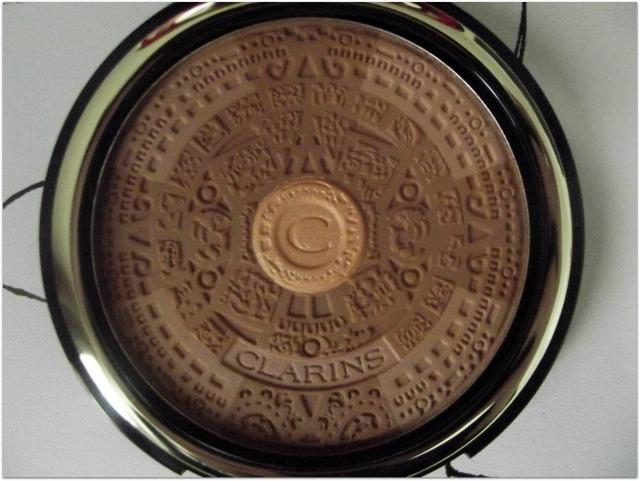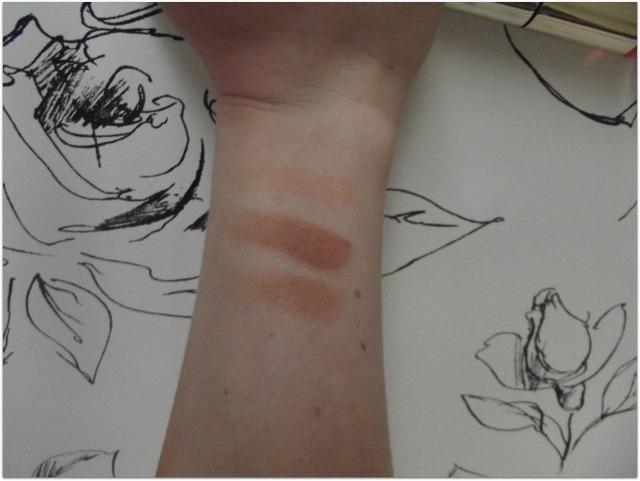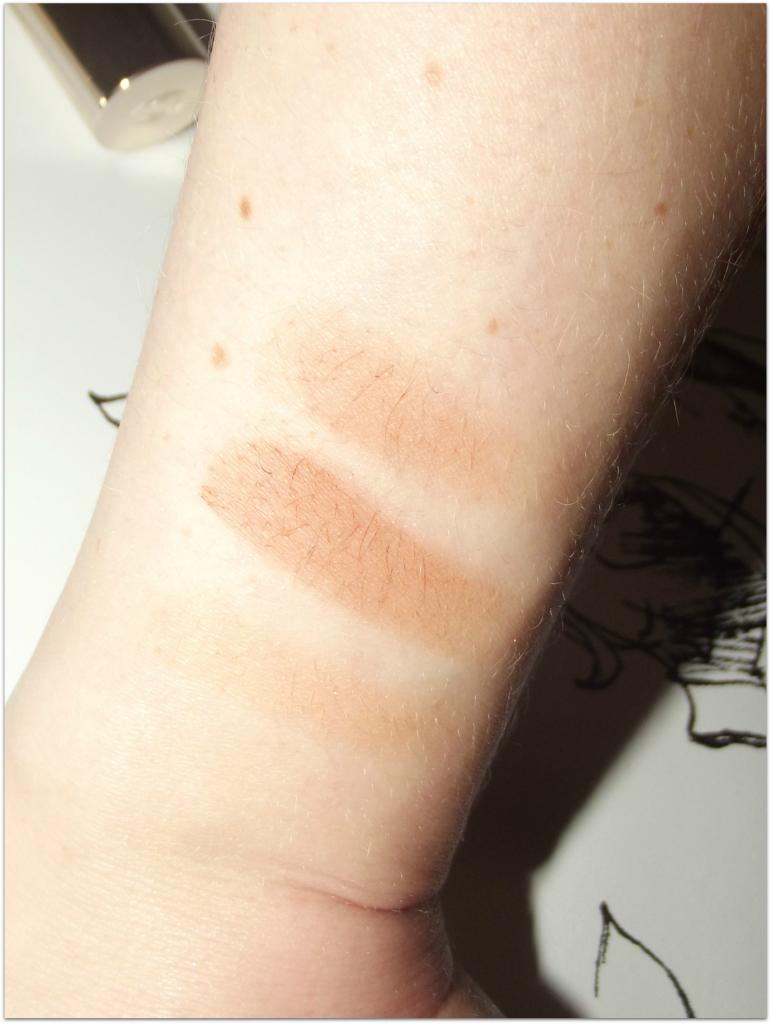 It is a gorgeous massive circular compact, that carries a generous 20g amount.
The compact has a beautiful Aztec feel for both the outer packaging and the actual product itself. The bronzer has a beautiful design engraved in it and even with use the design is engraved so deeply that it is still obviously there.
The formula of the bronzer is a soft velvety powder, that is extremely pigmented, and applies beautifully on the skin, leaving it looking flawless. You literally need to swirl your brush lightly to get enough product onto your brush. I learnt this the hard way, and on my initial first use I looked like a bronzed clown ;).
It's nice that it has the little shimmer gold shade in the middle of the compact and so when you swirl across all three shades in the compact it literally picks up a minimal barely there shimmer. The light brown shade and darker brown shade are both matte really bring it all together.
It is great for contouring, but also giving you a look of sun kissed. I'm really pale and I think you can apply it light enough to make it look gorgeous on my skin, I also think it would be perfect on medium to darker skin.
The Clarins Splendours Summer Bronzing Compact comes in at £30* and you can get it online at Clarins, and other Clarins stockists as well as going into Debenhams to pick it up in store.
I'm definitely getting braver with bronzers, for both a sun-kissed look and contouring and I would definitely recommend this for beginners like me (but you have to be light handed if you're pale ;)).
Natalie Roseanne <3