Hello again!! How time flies & now we are entering July! And the reason I am back again is to share with you 

Citrus Twist Kits July 2015 Main kit

. I love the papers + embellies in this kit. They are so perfectly matched again!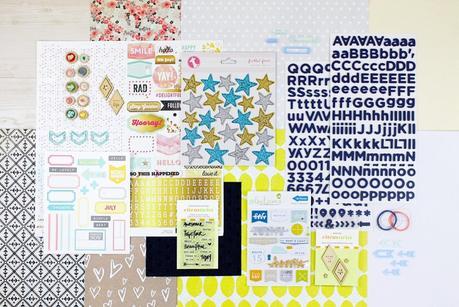 Here is my layout that I created using the Main kit + Embellishment kit.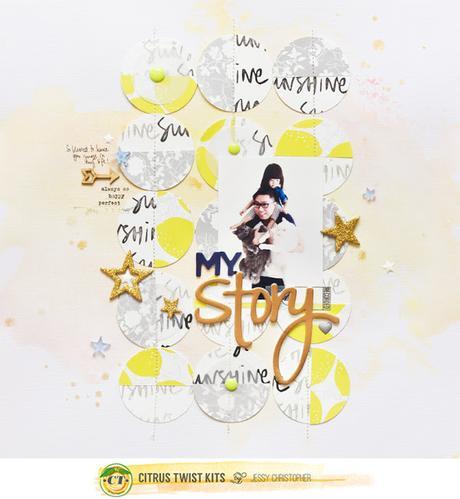 For the month of July, I was given the opportunity to create stamp designs for Citrus Twist Kits. I was so excited about this! Since tropical theme is such a hit, I just could't resist including watermelon, pineapple, lemon and all the summer fun words!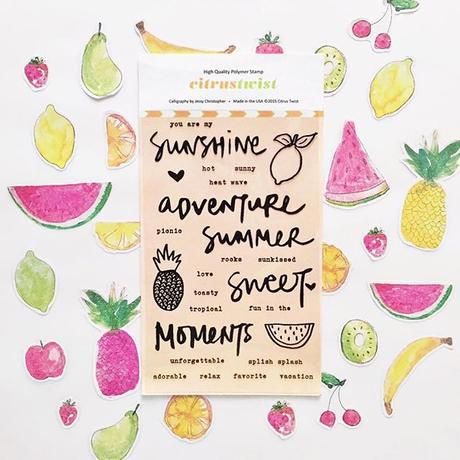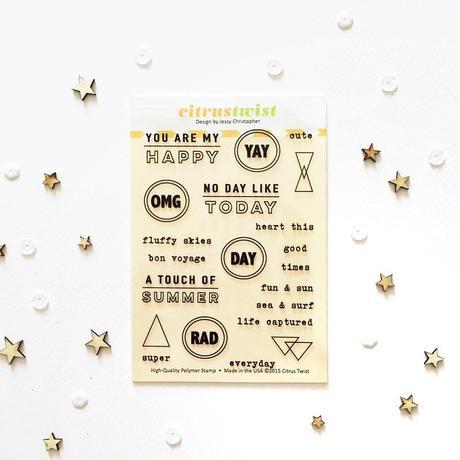 For the Summer Adventure (4"x6") & "Yay" (3"x4") stamps, they are available to be purchased in the CTK online store. The prices of these stamps includes FREE shipping to anywhere in the world! In fact, it is free shipping for ALL CTK-brand stamps. How awesome is that!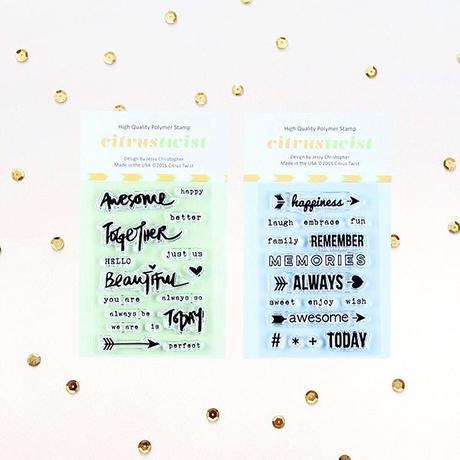 These stamps are designed exclusively for July Main Scrapbook kit (left) & Project Life kit (right). 
Hope you like these stamps. Thank you so much for all your encouragements & kind comments. The comments definitely boost my creativity and courage in what I'm doing now! Keep 'em coming :*
Have a lovely day!
Xoxo Jessy