Good morning everyone!
So I've finally finished slogging through my assignments!
To be honest, I was quite impressed by myself.  I took less than 5 days to finish each of my assignments - from research to writing! Hmm.. this should carry some advisory: extreme stunt - do not try this at home! Lol! It was quite a mad rush but I have only myself to blame for procrastinating. Amazingly, I managed to squeeze in at least 4 hours of sleep each day so I survived the intense two and a half weeks. ;p
Today I have for you my next pick from the China Glaze Colors from the Capitol Collection - Fast Track (District 6 - Transportation)!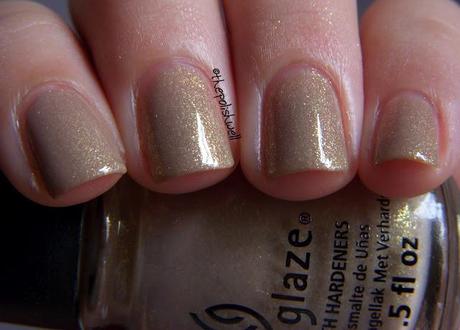 Fast Track is a dusty beige that is
jam-packed
with GOLD FLECKS. Really beautiful.
It looks similar to Essence Irreplaceable but darker and warmer (see
comparison at My Lucid Bubble
).
It reminds me of Greek goddesses like this: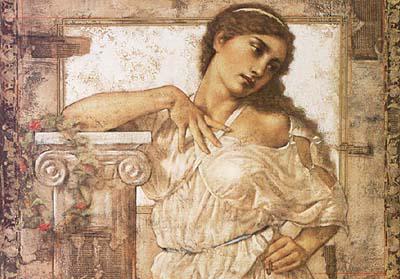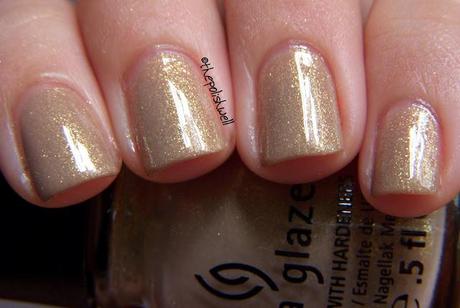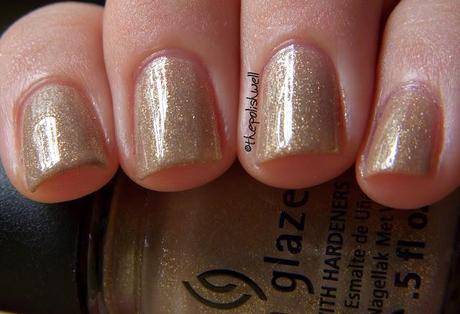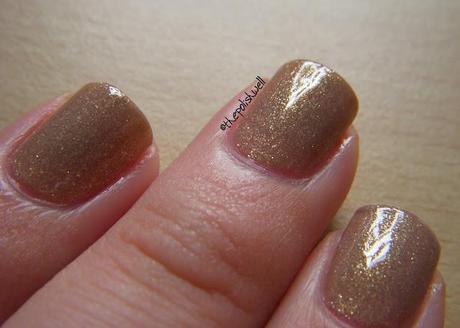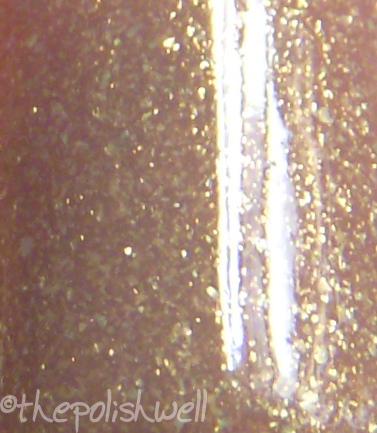 See what I mean by jam-packed?!
Fast Track was a little sheer on the first coat and looked nearly mannequin on me but two coats was enough to reach opacity. I had slight dragging on my index finger but I think I didn't let it dry a little in between coats. Formula was otherwise pretty great.
So what do you think of Fast Track?
Stay tuned for my last haul from this collection! :)
xoxo,
mich