Are you looking for something delicious and easy to make? Your whole family will love this Chicken Taco Bake.
Deciding what to make for dinner can be a bit daunting. If you ask at my house what should we have for dinner, the answer usually is "I don't care."
I wish there was a dish called "I don't care," because if there was, we would be eating it almost every night of the week.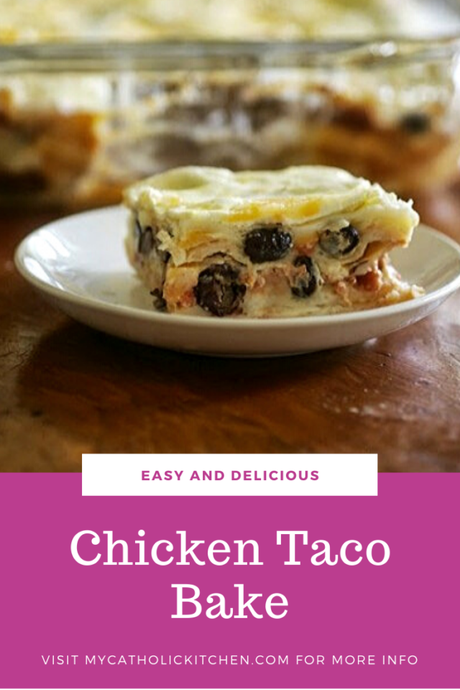 Worse is the picky monkey girl who will only eat Mac and Cheese, Tacos, Pizza rolls or chocolate chip mini muffins, eats almost nothing that I make. She turns her nose up at almost all of it. Most times she has something completely different that the Hubster and I are eating.
Until now.
Everyone in my family loves this dish. Good thing to! It only takes a few minutes of prep time and about 30 minutes in the oven.
I call that winner winner chicken dinner!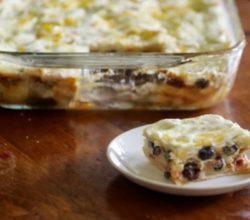 Chicken Taco Bake
Ingredients:
Directions:
Peace be with you,
Veronica