After another week of business travel, I managed to return home intact but sooo tired. And of course, as luck would have it, the fridge was very empty and my little princess wanted something special from "Chef Mommy", as she calls me.

So, I made for her chicken with lemon and sage, for which I used:


- 2 skinless, boneless chicken breasts- 1 tbsp all-purpose flour- 1 garlic clove, grated - zest of 1 lemon, plus the juice of 1/2 lemon- 1 tbsp olive oil- 1 tsp fennel seeds (optional)- 1/2 cup chicken stock- 1 tbsp freshly chopped sage- 1 medium yolk - salt and pepper to taste
 In a small bowl, mix together the flour, lemon zest and garlic to create a paste. Lightly coat the chicken breasts with the lemon paste.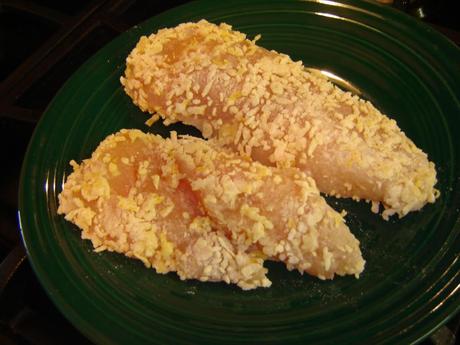 Preheat the oven to 350F. Remove the chicken from the paste, reserving the paste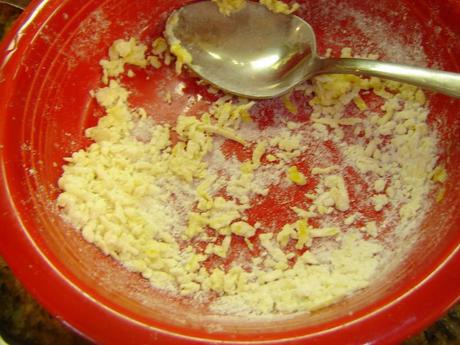 Heat the olive oil in a flameproof casserole and gently fry the chicken with the fennel seeds (if using) until lightly browned, turning once or twice.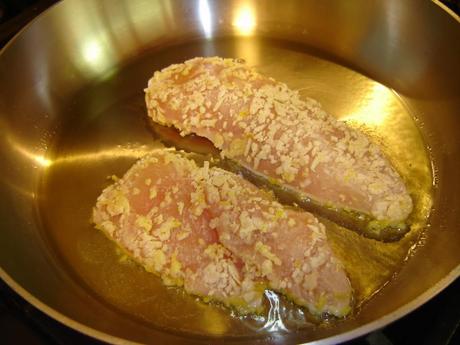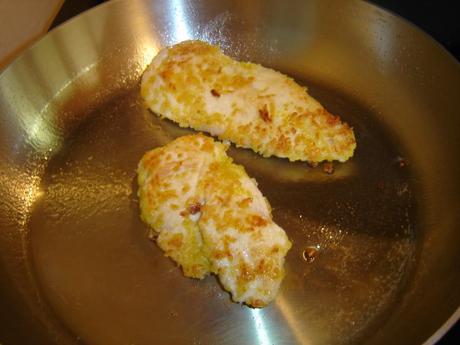 Add in the remaining lemon paste, stock and sage and season with salt and pepper.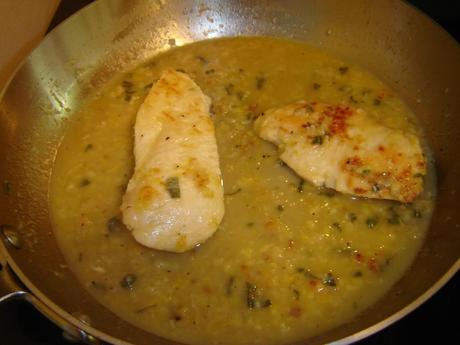 Mix well and bring to a boil, then cover and bake in the oven for about 30 minutes.  In a bowl, mix together the yolk and lemon juice.
Take the casserole dish out of the oven, stir the egg mixture into the casserole and put the dish back on the stove over a medium heat until the sauce thickens, stirring frequently. Do not boil!


Once it's ready, adjust the seasoning and serve with your favourite rice (I made some leek risotto). Enjoy!