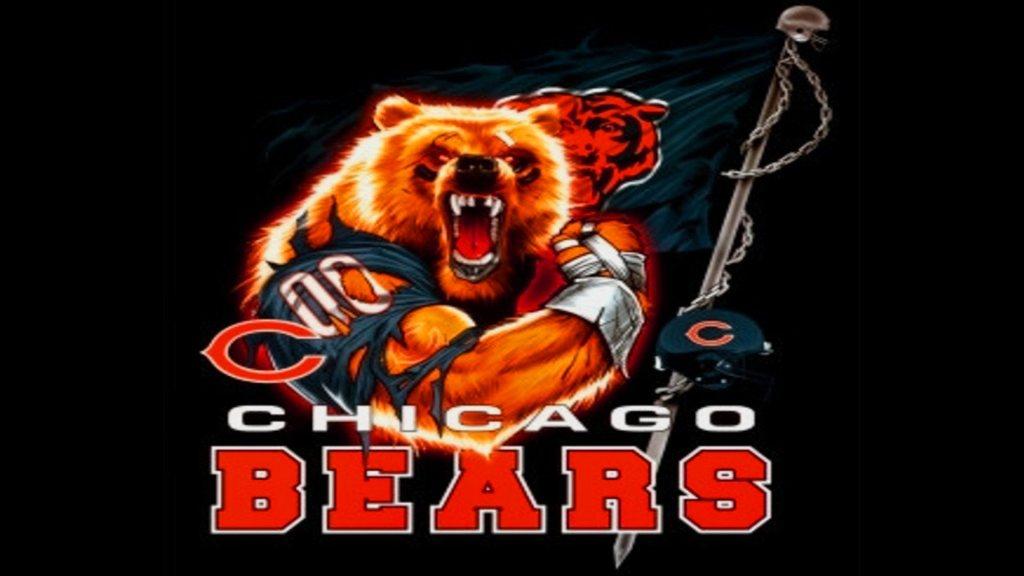 The Chicago Bears made some interesting selections this years draft.  The first big surprise was that the Chicago Bears did not pick up a Linebacker in the first round.  I was positive that they would pick one up.  Instead they grabbed Offensive Lineman Kyle Long.  Kyle Long has a storied history, and that is just in college.  He was a key part in the Oregon Ducks offense though.
The Bears would add Jonathan Bostic in the Second Round.  Bostic is coming from Florida where he played at the Safety position.  Bostic will be moved to the Linebacker position.  In the Fourth Round the Bears added Khaseem Green, a Linebacker.
Jordan Mills should provide a good longer term help for the Bears at the Offensive Line.  He excels at the Tackle position.  Cornelius Washington, DE, should provide a solid backup to Peppers, Wotton and Shea.  Marquees Wilson is a "wonder" pick.  He dropped out of Texas Techs program and claimed his coach abused him.  If he has matured he will be a great asset for the Bears.
Below are all the Chicago Bears Draft picks, followed by all of their Undrafted Free Agent signings.
Bears Draft Picks:
1st: Kyle Long OL
2nd: Jonathan Bostic S
4th: Khaseem Greene LB
5th: Jordan Mills OT
6th: Cornelius Washington DE
7th: Marquess Wilson WR
Undrafted Free Agents:
Michael Ford RB/LSU
Mark Harrison WR/RU
Demontre Hurst CB/OU
Josh Lenz WR/ISU
P.J. Lonergan C/LSU
Zach Minter DT/MontanaSU
Marcus Rucker WR/MU
Brent Russell DT/GSouU
Tress Way P/OU
C.J. Wilson CB/NCSU
What did you think of the Chicago Bears Draft and signing?
<a href="http://polldaddy.com/poll/7073015">Take Our Poll</a>