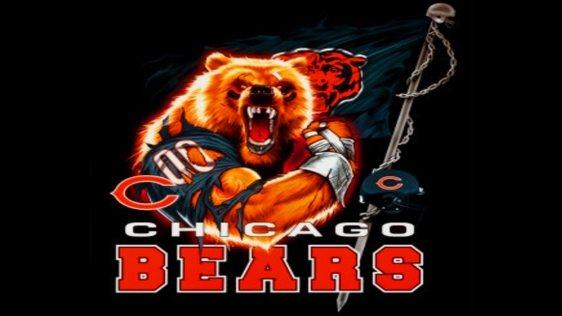 Hello Chicago Bears Fans!
We here are Bear Bottom Productions are just as excited as the rest for the 2013 NFL Draft. We will be featuring a few things that should keep you all interested.
1) We will be providing a little bio of each Chicago Bears draft choice. This includes a picture, college stats and a little info on the player.
2) We will have a post that will collectively show each team pick, including name, college and position.
We look forward to spending the night engaging in talks and debates over all picks for the NFL and of course DA BEARS!!!
Don't forget to follow us so you can receive updates!