If you are a cheese lover you will love this dip. It is creamy, delicious and full of cheesy goodness.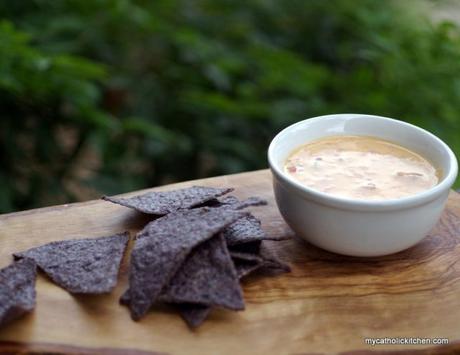 Sometimes when I am invited to a cocktail party, I often bring a appetizer. Especially if the cocktail party is margarita themed. I love to make this and put it in a mini slow cooker and let it do its thing. This is a hit at all the parties. You often see appetizers served cold but this will bring your appetizers to a whole new level.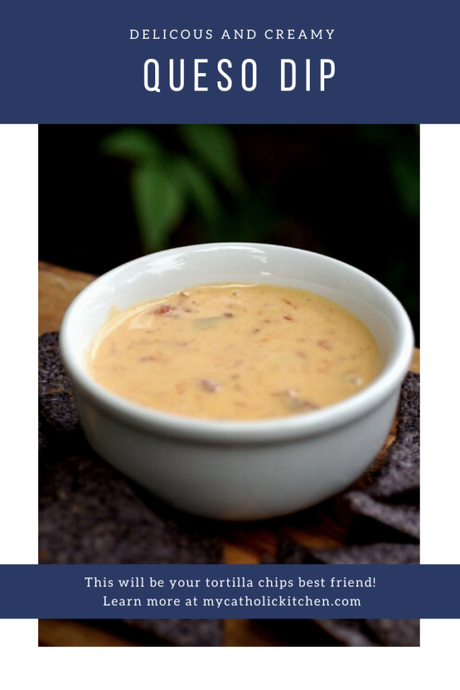 This recipe as you will see is wicked easy and comes together in a flash. It is also highly addictive so you may want to make a double batch. This on more than one occasion has become my dinner. I just eat this with almost any cracker or chip. I love it with tortilla but it is equally good with almost any kind of cracker.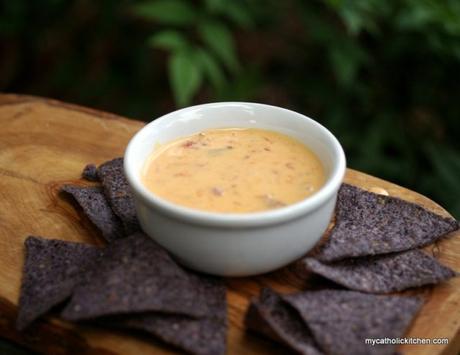 This recipe is perfect for any skill level and to be honest I am almost sure most people have these ingredients somewhere in their pantry. I always have rotel in my cabinets, or at the least the off brand. If you don't like the amount of jalapeno in this recipe just reduce the amount, make this recipe your own.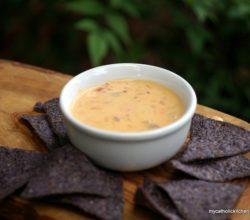 Cheese/Queso Dip
Ingredients:
Directions:
Peace be with you,
Veronica