I you are planning to buy an Second-Hand phone then make sure you do perform these checks. Though it is not advised to buy used phones but still if you want to buy one because of any reasons like, lack of money or you are buying it secretly hiding from your parents or any other situation, then make sure your second-hand phone passes through these checks. Many online sites are also available like OLX, Quikr and Etc. but before buying through any of the source care should be taken that device is in proper condition, not only by outside looks but also the inside working components.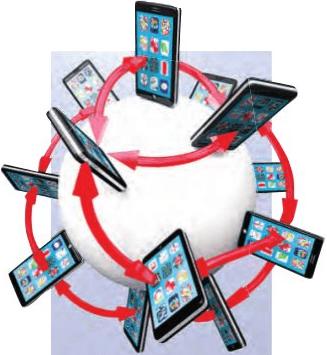 So today's post is all about cares and precautions before buying Second-hand Phone.  
How to Check Second Hand Phone Quality
Before buying a second-hand or used phone you should satisfy yourself about its working. Though you are buying it second-hand but still it should work properly otherwise it is of no use for anybody. So for checking keep the following things in mind before buying a second-hand phone-:
Sensor Check
As Android phones are equipped with a number of sensors vital for its proper functioning. So it is very important that all sensors are working properly. Suppose if any of the sensor is not working properly, lets take a very common one, Motion Sensor, you planned to play your favorite racing game in your new phone and you find what! Motion Sensor is not working, Damn!
So it is better if you check the same before buying.
How to check Sensors
To check sensors are working properly just install Android Sensor Box from below link
Install Android Sensor Box
Size(~3.5 MB)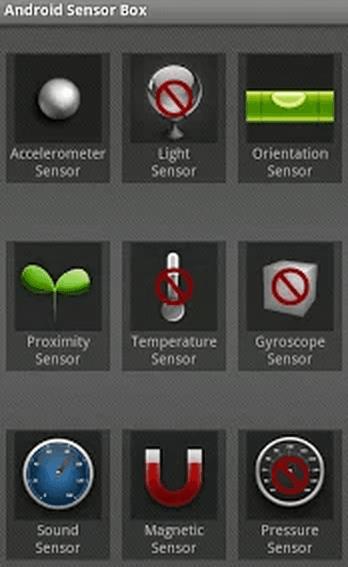 Image Courtesy: Play Store
This application quickly analyzes the working of all sensors like Magnetic Sensor, Proximity sensor, Gyroscope, Light, Orientation and all other sensors supported by Android.
Physical Inspection
You should inspect the device properly for any scratches, wear and tear or any other marks. If the marks are acceptable then it's fine but if you feel that device has been poorly handled then don't buy it. As it may be the case that this device has gone through some serious component changes. And the originals are replaced by cheap and duplicate materials. So place a close eye on it.
Check IMEI Number
It is obvious that you are not willing to buy a blacklisted or a stolen phone. So you should check IMEI using *#06# and check that IMEI number on www.imeidetective.com/ though this site is not fully reliable you should ask for a bill or some other strong proof favoring the device is not a stolen one. Also check the bill is genuine and not a fake one.
Buy from a Reputed Seller
Try to buy from a reputed seller who is relaible and takes authority if any fault comes in device in very short time. One such seller is "We Buy" visit webuy and get complete details about them and availability in your location.
Check Slots
Before finalizing don't forget to check all slots like SIM Slots, Memory Card Slots, if available, are working properly. So that the device can be used for the
 basic functionality.
Conclusion
As these days buying and selling of used goods is becoming popular care should be taken as it may happen that you may buy a damaged device and this can ruin your plans and efforts you made to collect the money.
Hope you like this post and do tell us your suggestions and experiences and what you feel in comments.