Selfies are the most trending pics in the world now. More than 1 Million Selfies are taken everyday. Also 48% Facebook users have a selfie as their profile picture. As these days, most smartphones are equipped with Front Camera, and we all know we can take our own pics (known as selfie) using that camera. Also the same front camera is used for video callings.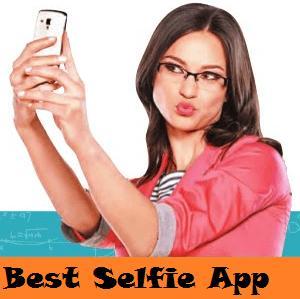 Check the 6 best Selfie Applications for Android, iOS and Windows Phones.
CamMe:This FREE Selfie application is especially for iOS users. This free application controls shutter and adjusts it in optimized way to give you a perfect selfie. For shutter controls CamMe uses gestures.
Keep your phone at a distance a make a hand gesture. Selfie will be clicked automatically by that gesture. And so this feature makes CamMe hands free Camera application for iPhone.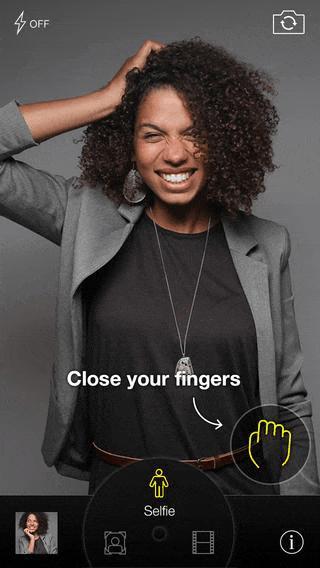 FaceTune:
 This is an awesome application, available for both
iOS
and
Android.
FaceTune not only takes your photos but also optimize them to make you look even more beautiful. It has a number of layers and functions to enhance your photos.
Take a PRO like selfie using FaceTune on the go. Look at the below image.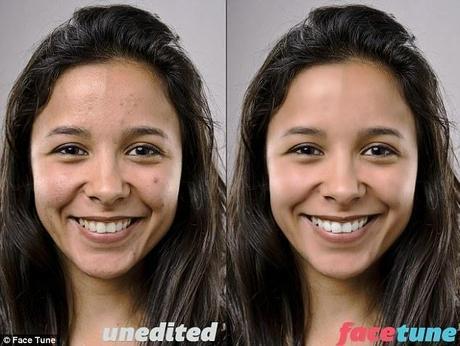 Image Courtesy: Daily Mail
See Also: The Best Online Photo Editor for editing Photos
Frontback:
This is another awesome application for the same, available for both
Android
and
iOS
. The fun part in FrontBack is that it takes photo from both, front and back, camera and then shows them in a single image frame.
Another thing, it has got a community too! So you can check other peoples frontbacks too. But only con this application has got is that you have to register and logged in to use this cool application. So this application is not for them who don't like to be registered, and logged in, for clicking a selfie. Rest the application is nice.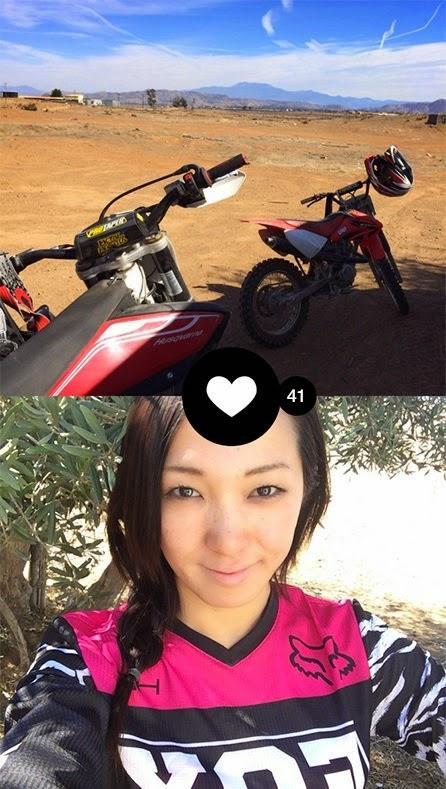 Image courtesy: Apple App Store
SmartSelfie:
This FREE Selfie application is for Android smartphone users only. This application utilizes the back, or the primary, camera of your phone to click a perfect selfie. It is a selfie app especially for poor quality front camera android users. Though a user with good quality front camera can also use this application. ;-)
The best part in SmartSelfie is that the image capturing is automatic. You don't have to click any button or touch any portion of the screen. Neither a gesture is required nor any whistle. So this makes the output image more refined.
SmartSelfie automatically captures the image when a face is detected. The image captured are optimized for best quality.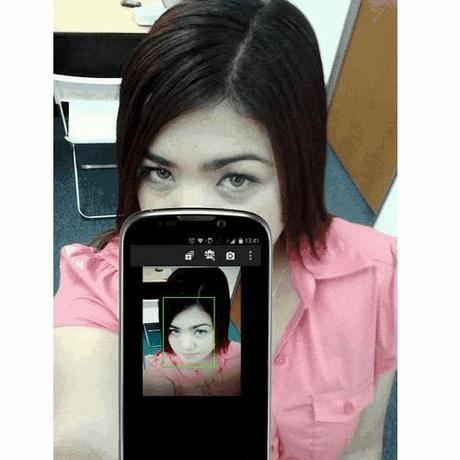 Image courtesy:Play Store
Perfect365:
This FREE application is available for
Windows
,
iOS
 ans
Android
phones. This selfie app automatically do a makeup touch on your snapped photo. This application is very easy to use and that's why it has got over 50 Million users worldwide.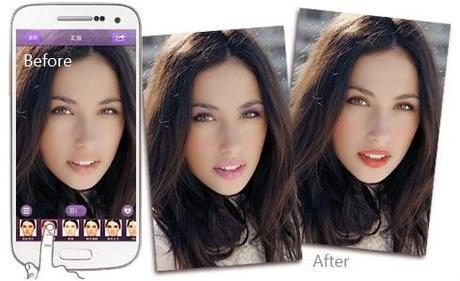 It performs makeover in a single tap, quiet quick and accurate. It has more than 20 tools letting you to do experiments in latest trends and styles
A perfect Makeover app for making you a celeb in your captured photos. Share them in your social media and get notified.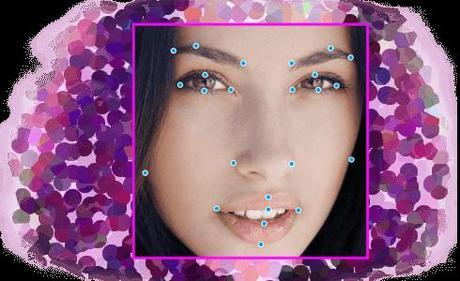 This application cleverly and accurately detects facial points and applies makeup effect accordingly.
This application works perfect if you are taking the picture for social media sharing.
Shots: This is a selfie photo Sharing social network. It says "A fun place to meet people."
You can click selfie in this app and instantly share them with your Shots network. This application works perfectly, and is available for
iOS
and
Android
smartphone users only.
Shots is exclusively for those who love to take selfies.
So these were the 6 best selfie applications. Share this with your friends. And don't forget to
Like us on Facebook
and
Follow us on Twitter
For suggestions and your views feel free to use comment section.