Finally, WhatsApp upgraded to the, most awaited tool! Its, app for phone calls, free
 voice calling feature. Meanwhile other competitors like Hike, WeChat and Hike were previously already providing these features, WhatsApp now also introduced this 
free call from internet feature
How to get Free WhatsApp Voice Calling
Just follow these steps and get voice call using whatsApp.
1) Firstly update your Whatsapp from playstore.
2) Now go to WhatsApp official download page.
Reason of step 1 is that this downloaded version does not support versions older than 2.11.561 that's why we updated our whatsApp to 2.12.5 and now from whatsapp official page version available is version 2.12.12.
3) Install this latest 2.12.12  version and enjoy free calling online and alsofree international calls.
You'll need to enable Unknown Sources in your Security settings first and get a call from someone you know that already has the WhatsApp voice calling feature enabled. You'll then see three tabs at the top of your WhatsApp interface: calls, chats and contacts.

In case if this does not works for you, use below steps.
Note: This needs Rooted Device!
Activate Calling feature in WhatAspp using SuperSu
Follow these steps to get this feature.
1) Install SuperSu: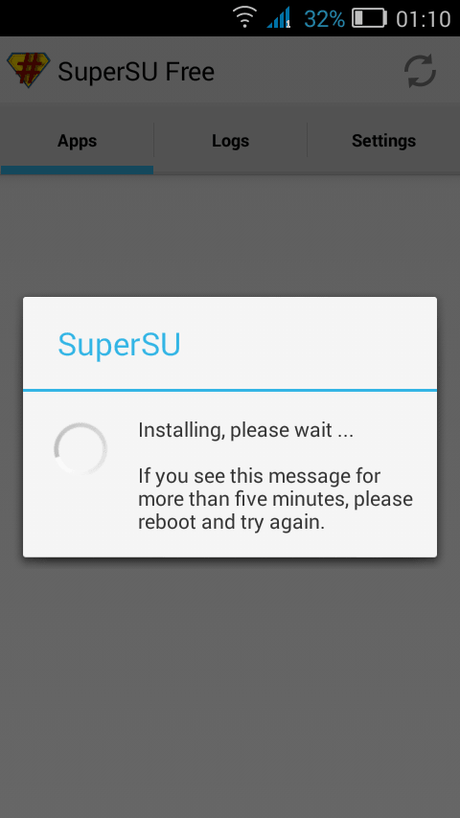 It requires Root permission, earlier I already told you your phone needs to be rooted. Just after installation, update the binaries.
2) Install Terminal Emulator For Android.

3) Use these below code:
su -c am start -n com.whatsapp/com.whatsapp.HomeActivity
Type this code as it is. Don't alter it or it will not function properly.
Now WhatsApp window will open allowing you to make calls. This will activate voice calling in WhatsApp. Watch the below image carefully for support.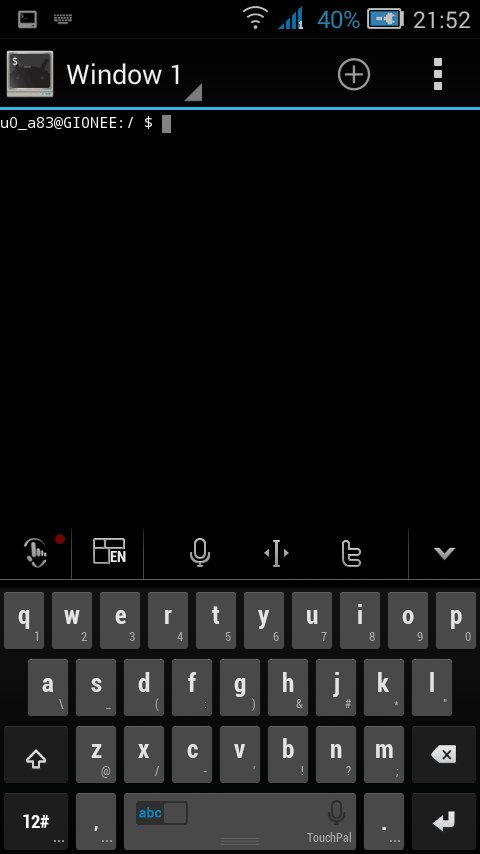 Beware Of WhatsApp Calling Scam
Some scam websites says invite your 10 or 5 contacts to activate the voice calling or some says share this website in 5 groups to activate voice calling or get invite for the same.
Please don't respond to all those scam sites. At the end they will ask you to do a survey. And after that survey will get nothing. So just avoid all these scam websites. They have to do nothing with WhatsApp they just need more and more shares and some people to complete those surveys so that they can make some money giving you nothing in return. So it is better to ignore them
All tell the this to your friends who are trying (also annoying you) hard to get this feature by inviting peoples.
Share this with your friends.
Like us on Facebook
,
Follow us on Twitter
and get updates and latest news