Change Your House Carpet, Change Your Style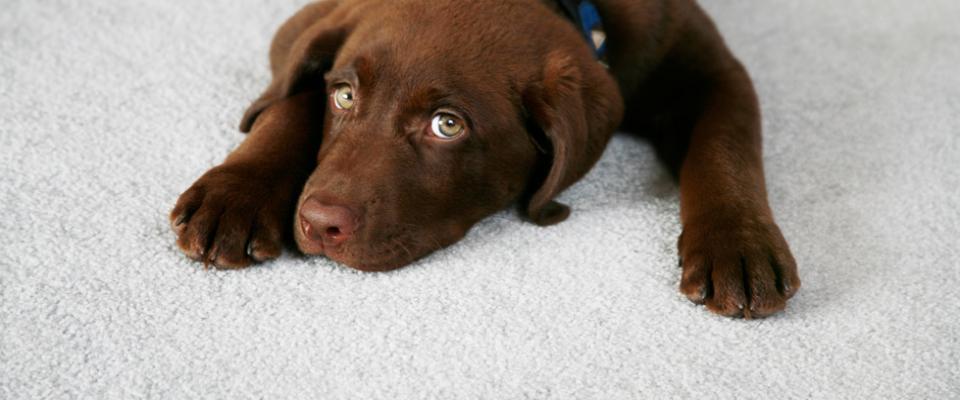 CC: image source carpetcleanersbendoregon.com
When is the time you know you need to change your house carpet? The following suggestions can help you determine in your decision making of when to change a carpet.
- Change the style of your house
Other than the color and style of paint in the walls and ceiling as a first impression, style and the color of the carpet shows the taste of the homeowner's style. Carpets come in many textures, color and styles and depending on the theme and style, help with the design of the house.
Improve the style and update the design of your house by changing your carpet. Consult an interior designer to help you with a fresh look and taste of your liking.
- You know it is time
When you enter your house and notice the odor, you know it is time to change the old tarnished carpet. Don't delay the change and replace it with a clean and fashionable choice. As many walk with their shoes on, they carry bacteria, dirt and dust inside. Although a thorough vacuum help increase the age of the carpet, if left alone without care, it deteriorates and it short lives. To clean and care professionally for your carpet, hire and consult with a qualified carpet cleaning service and company.
- Do you have pet/s?
We all love our pets and adore them. They are cute, playful and joy to have around. But with pet comes stains and odor on the carpet. The best choice is to care and lean the carpet professionally. A simple weekly vacuum is useful but not enough to protect the carpet from the pet's hair and stains. If cleaning and caring of the damaged carpet is not going anywhere, it is time to hire a qualified carpet and flooring company and consult the choice of change and replacing the carpet.
- Your drunken friend dropped the bottle of wine
Nothing is more joyful and memorable than inviting friends and entertains the guest in the house. But once in a while one lovely friend has too many wine and as opening another bottle, it slips and drops right in the middle of the carpet and splashes all over. Mishap and accident happens. To remove the stains consult with a professional carpet cleaner immediately. Don't make mistake and take it upon yourself to do the cleaning. You might think you're saving money, but if your cleaning method and remedy doesn't work, your only choice will be to change the carpet all over and spend more money as a result.
- You just bought an old house.
Feeling excited and overjoyed to finally got the key to your newly purchased house, you never have noticed the condition of the carpets because the previous house owner's furniture covered the flaws. Check for tear and wear, odor and stains and if not cleanable, it is better decision to replace it with new one. You don't know what has been there and the history of mishaps on that carpet. Don't risk it! It worth to spend on a new carpet set in your new house.
- Moisture and mold
Molds come from consistent of moist inside the house. Pipe leak and condensation are the main cause of mold. Check for discoloration in the carpet and feel it with a palm of your hand. If it feels moist, find the source of the problem and vent it right away. Consult with a mold specialist since black mold shapes under the padding. Protect your health and after curing the source of the mold, replace your carpet with a new one.
To find mold specialist, professional carpet cleaning service and floor and Carpet Company use bids by pros project format and post your service request and connect with local professionals. Share your project format with your circle of friends in social media to get the best recommendation.
Don Z
Reference: Thanks to bids by pros professional carpet experts for their resourceful and helpful information.