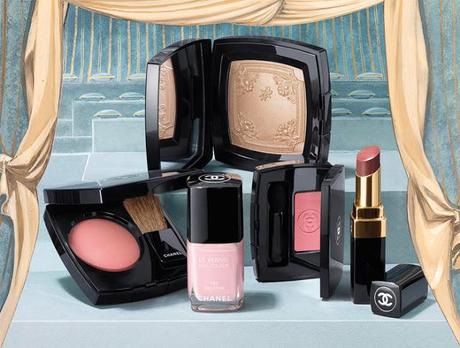 Chanel MAQUILLAGE CROISIÈRE DE CHANEL
A LIMITED EDITION COLLECTION
Youthful, elegant, and utterly feminine, pink inspires a tender makeup palette with a fresh, rebellious twist. Applied to the eyes, lips and nails, or dusted onto the cheeks, the favorite colour of youth dazzles, revealing a face of dewy freshness.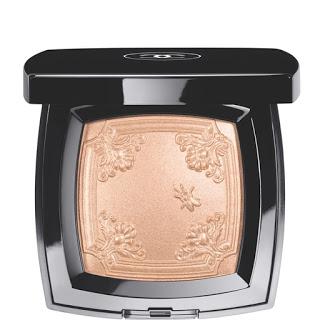 MOUCHE DE BEAUTÉ Illuminating Powder ($80 = Rs.4238.54)
Description
This exclusive creation, a precious powder in an elegant gold shade enhanced with pink highlights, delicately illuminates the angles of the face with an exquisite effect. This covetable collectable is embossed with a sumptuous decorative motif and encased in signature black ceramic. Part of the COLLECTION MAQUILLAGE CROISIÈRE DE CHANEL.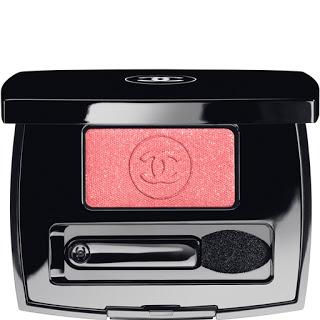 OMBRE ESSENTIELLE ($28.50 = Rs.1509.98)
Description
This long-lasting cream-to-powder shadow delivers versatile sheer and shimmer effects. In a limited-edition shade of audacious pink.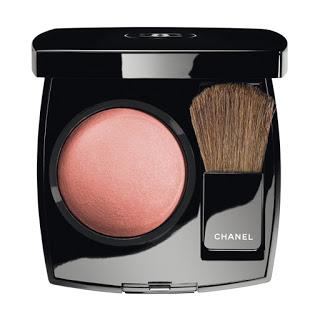 JOUES CONTRASTE ($43 =

R

s.2278.21)
Description
Unique powder blusher offers buildable coverage, from natural to dramatic, and imparts a flattering radiance to cheeks. Remarkably silky texture ensures easy application of seamless colour. Applied high on the cheekbone, or near the eyes, it instantly 'lifts' and softens the face for a more youthful look.
Comes in 10 shades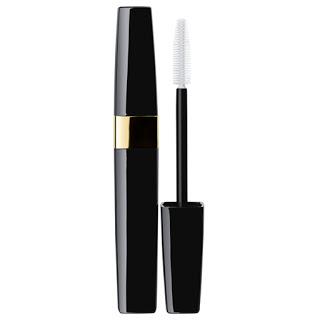 INIMITABLE VOLUME - LENGTH - CURL - SEPARATION ($30 = Rs.1589.45)
Description
In a single stroke, this mascara delivers it all: volume, length, curl and precise separation. A sophisticated formula and unique brush design combine to deliver lush, long-wearing colour so precisely that each lash, even the finest, is perfectly defined and separated. Pro-Vitamin B5 hydrates and conditions lashes to keep them supple and healthy-looking.
Available in 2 shades-
Noir Black Noir Brun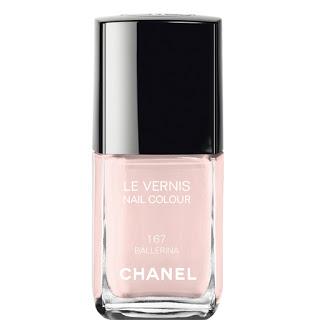 LE VERNIS NAIL COLOUR Limited Edition ($27 = Rs.1430.51)
Description
Classic and trend-defining shades from the runways of Paris. State-of-the-art formula strengthens and moisturizes nails as it delivers long-wearing, high-shine, chip-resistant colour. Applies evenly without streaking.
Comes in 40 shades -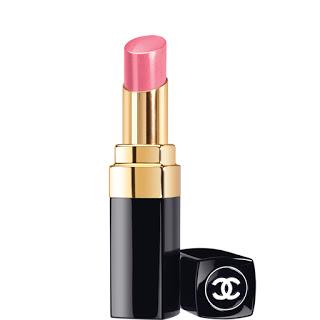 ROUGE COCO SHINE HYDRATING SHEER LIPSHINE ($34.00 =  Rs.1801.38)
Description
Comes in 24 shades-
Chanel Coco Shine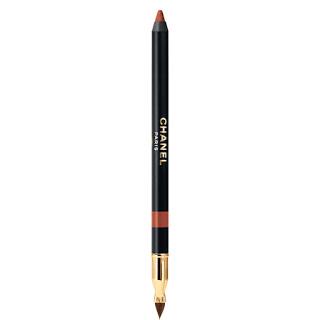 LE CRAYON LÈVRES PRECISION LIP DEFINER ($29.00 = Rs. 1536.47)
Description
Comes in 22 shades
See the collection at Chanel official website
There is something in this word "Chanel" that I think the products will be classy and fabulous without a doubt. I do wish to own some or all products of this collection but the point is if I am ready to blow my money on all this and go bankrupt for sometime.  Though I think I have seen variations of some shades in other collections by Chanel. But I am not too sure because I am saying this on the basis of what I have read on blogs. Anyway, if I get a chance I'd definitely try these products to see what they feel like. Oh by the way, does this slideshow work on your end?

  =====================================================
Disclaimer:
The information is based upon Chanel release. To know more, please read my
Disclosure Policy
.