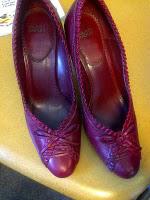 Grrr. My feet are killing me today. Why? because I'm wearing a torture device. That's right. High high heels! As I embrace stylish shoes (and the shooting pains from my heels to my head), men's shoes are getting cooler, hipper and comfier. I keep seeing guys in suits wearing neat looking sneaker's. Why can't I do that with my dress?  I just can't.... Sigh.
Just look at the options laid out for women v men. You really don't need a lawyer to win this case. When it comes to shoes, women have the short end of the stick. Sure, women's shoes are like expensive pieces of art and they do elongate your legs and of course, men take notice BUT can't we have MORE and MORE designers creating comfortable collections (and I MEAN truly comfortable - comparable to a sneaker). Retailers like Feet First or Naturalizer do focus on "comfort" but designers aren't exactly lining up to create collaborative collections. Which is why, I am throwing out a challenge to Mr. Christian Louboutin. Forget the legal case with YSL, forget about "who came up with the red sole idea" and create a collection for/with Naturalizer. Orthopedic yet stylish. Comfortable like a sneaker yet sexy. Magical pairs of shoes! It'll fly off the shelves!
Are you game? Take the comfort levels of these shoes...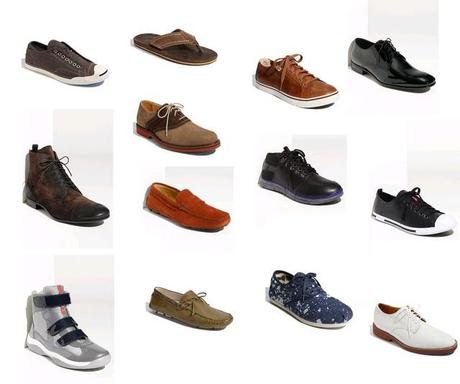 And make them as stylish as these...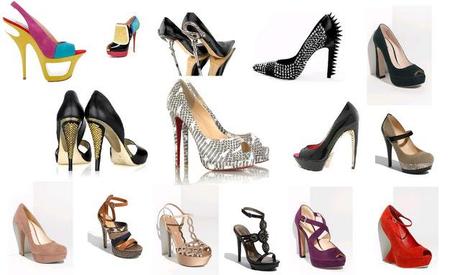 You can do it!
Enjoy!
Foodie Wife