The 2012 summer Olympics are taking place in London, England July 27th through August 12th. The events feature twenty six sports including swimming, basketball, track and field, cycling and gymnastics. Two hundred countries have at least one athlete competing in the games.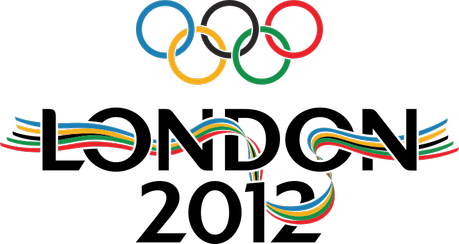 Why not make some Olympics inspired crafts or host an Olympics themed party for your children?
Did you know the rings of the flag represent the five parts of the world that were joined together in the Olympic movement: the Americas, Australia, Africa, Asia and Europe? A fun project would be to bake cupcakes together and then decorate them with icing to form the different colored rings.
You could also celebrate Team USA by making red,white and blue colored sand art. Teach them one fun fact about each country competing. Or maybe set up some pretend games in your backyard and make paper medals with your kids?
Do you have more ideas for Olympics inspired parties or crafts? If so, please share them in the comments. Thank you!