Ra Abta Rakhis at Pernia's Pop-up Shop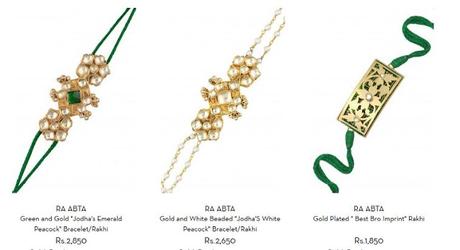 I know I am super late to post about these and I am equally bummed, in case you are too. I absolutely adore these beautiful Rakhis and I would have probably bought them. Unfortunately I fell sick and could check or write about them either. But, remember for the next time!  Ra Abta Rakhis
Nykaa.com Contest to Win Voucher Worth 2000INR.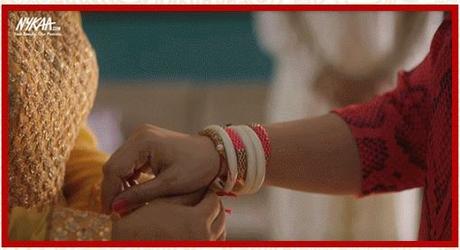 If you have to dress-up, stand by the side of the one who loves and protects you, and makes faces for your selfies too - then who wouldn't enter this contest. Just check out the contest details and Win Voucher Worth 2000INR
The Body Shop and 30% Off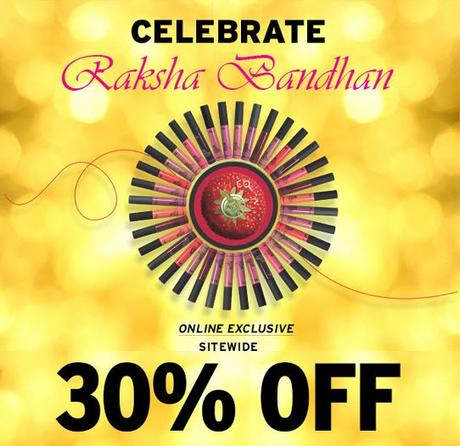 I am sure The Body Shop did some heart chakra meditation before announcing 30% discount on the occasion of Rakshabandhan. I have seen TBS giving away only 20% MOST of the times. I am not yet into TBS products but when I would - I want TBS to give more discounts on such festivals. Regardless, we should be thankful and TBS fans should cheer-up now.

Shop The Body Shop Now
Pipa Bella's Buy and Get 2nd at 50% Off Offer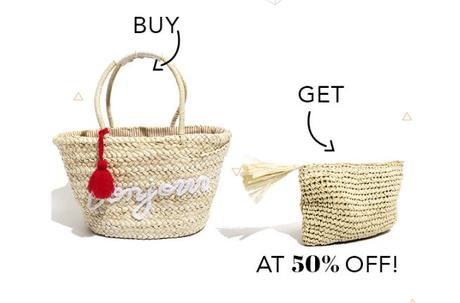 Pipa Bella offering the 2nd jewelry you buy for half of the price and if I had to buy something, it would be the pair above. Offer available until 9th August and stunners are available for the grab. Woohoo!!
So, Rakhis? Check!! free vouchers? Check! Skincare and Makeup? Check! Jewelry and Accessories? Check! What is left now? Oh, me clicking on those links and grabbing everything I could!
Tell me the coolest offer you heard this Rakshabandhan and I did not check yet!
Love and Light
JMS
Join Us:
NEWSLETTER | FACEBOOK | TWITTER |  GOOGLE+ 
*This post may contain affiliate links, products sent by brand/PR for consideration, paid content.
Disclosure Policy
.