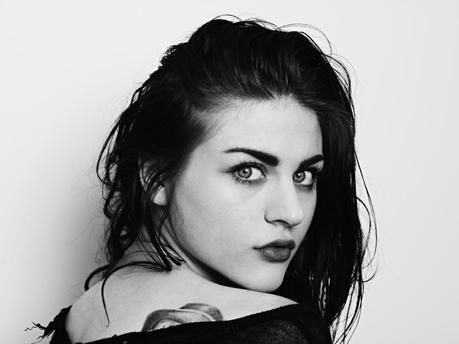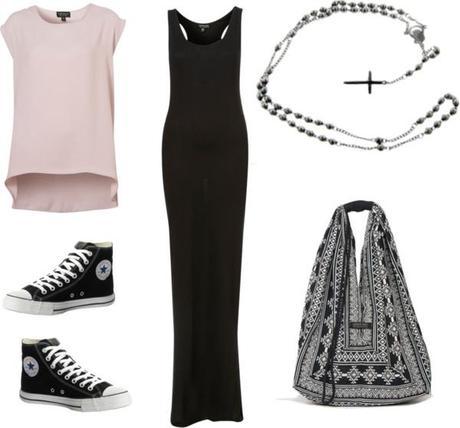 Topshop Racer Back Maxi Dress £18// Topshop Drop Hem Tunic Tee £34 //Aura Que Fair Trade Shoulder Bag £25//Rosary// Converse All Star High Top £42 //
Due to the very gray and rainy weather we've been having in England recently i've reverted back to my black, gray and white clothing palette. In fact, i'm actually quite enjoying it and i've been focusing mainly on my makeup and skincare.
My makeup routine has been the same for years; Very natural, just foundation or BB cream with a touch of blush, a lip gloss, and lots of mascara. Often I will change it up with strong brows, or perhaps a bright lip color but thats about it.
Although I generally believe that less is more when it comes to makeup, I have been obsessing over smokey and smudgy eyeshadow looks. This will probably change once summer comes around (apparently August is set to be the big unveiling!) but for now I am coveting over the
Chanel Illusion de Ombre
eyeshadows in Ebloui and Mirifique. The most perfect, fuss free, quick, and beautiful all-over cream shadows.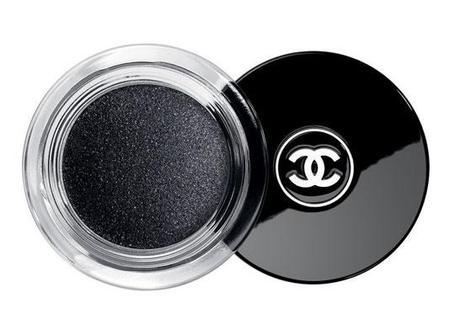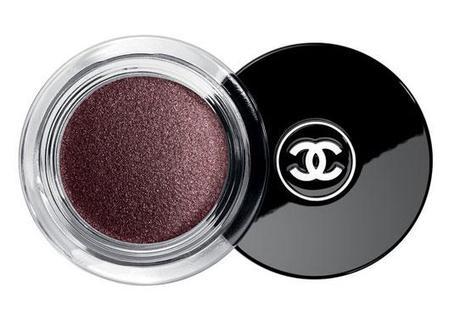 Leave a comment below if you have any recommendations for a good smokey eye palette :-)