Pun intended.
Remember in my last casual Friday post  I mentioned that I would cater for those in a more formal/corporate business environment? Well in my humble opinion, today's outfit should do just that. Casual Friday may vary from one office to another, but I do think that there are common characteristics of the Friday dress code for a corporate environment. First off, I think you should keep it casual, but not too casual. Some office policies may not allow you to wear jeans. Worry not for all is not lost. You can still pull off a good shirt and trousers with a good pair of smart flats and you're good to go! Best thing about the outfit? You're casual, comfortable and still smart enough to look like a professional. :)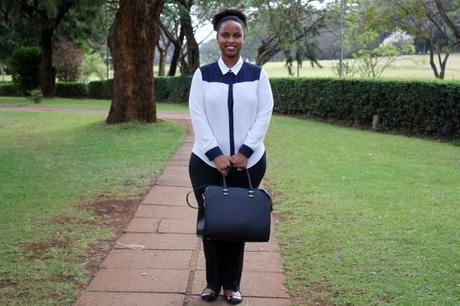 Shirt – Primark
Trousers – Burlington Coat Factory (US)
Shoes – c/o Backyard Shoez
Bag – H&M
Ring – Forever 21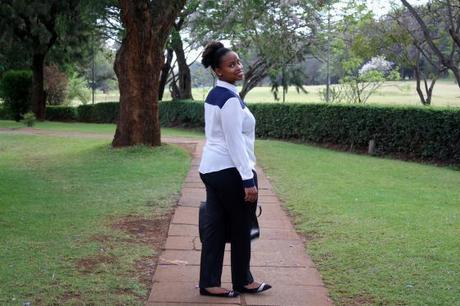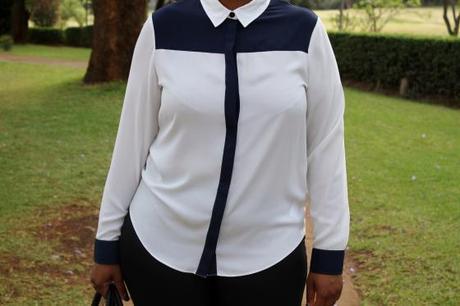 Love love love the color block of this shirt! And to think I bought it without trying it on. How lucky am I?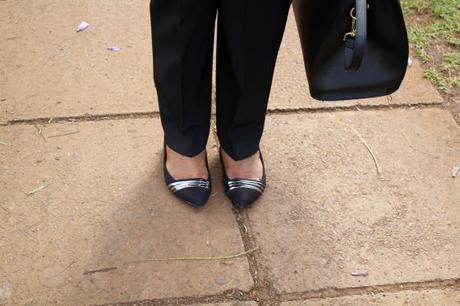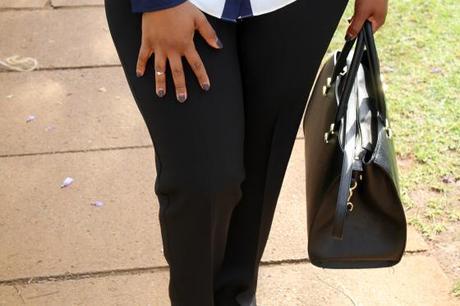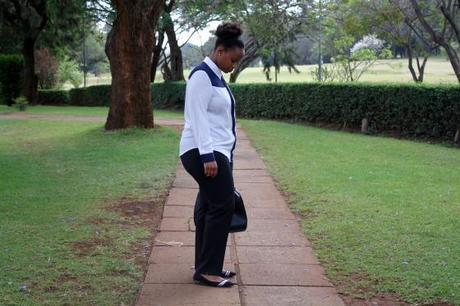 What do you think of today's casual Friday outfit? Workin' it or nah?
Check out the two previous casual Friday posts HERE and HERE.