BEAUTY
❤ ❤ ❤ ❤ ❤ ❤ ❤ ❤ ❤ ❤ ❤ ❤ ❤ ❤ ❤ ❤ ❤ ❤ ❤ ❤ ❤ ❤ ❤ ❤ ❤ ❤ ❤ ❤ ❤ ❤ ❤ ❤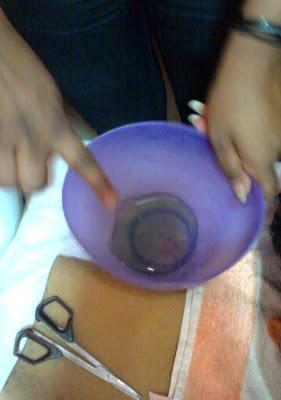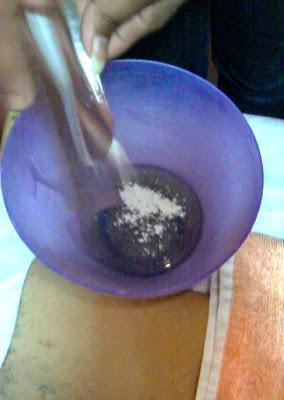 o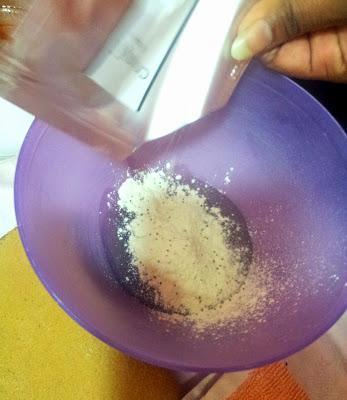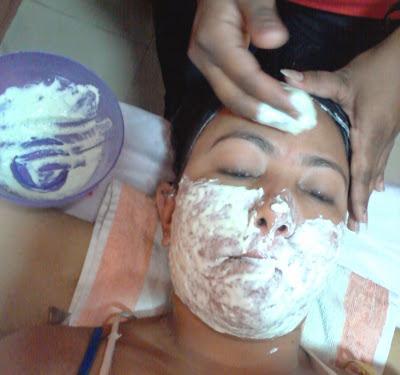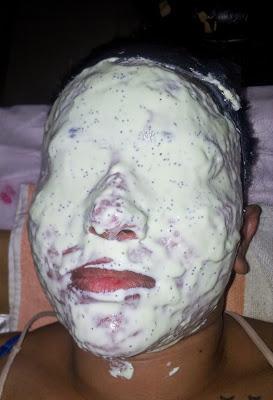 Ugly, gross, yucky - no matter what you say. But this pack is definitely a must-try when you are in hurry, want instant glow and tightening on your face. At my parlour, it costs
Rs.650
and I got it just once. But, if you ask me, I'll go for again when in hurry and don't want to go for a facial.
How it feels?
Umm!! I get claustrophobic if my eyes are closed and something blocks my nose - and it happened. But once my the door to my nostrils were un-blocked, I fell into a tingly sensation on my face that was relaxing. And when pack was off my face, my face glowed. (Let me find a picture!!)
Do I recommend?
Yes, please!! One of my blogger friends said that her mother-in-law is fond of this pack. It means people who try it like it!! I have just one source to vouch for it.
Where did I try?
Gracia Salon and Spa, Vasundhara, Ghaziabad.
*This post may contain affiliate links, products sent by brand/PR for consideration, paid contents.
For The Shopaholic In You
Never miss A Post

  :
NEWSLETTER | FACEBOOK | TWITTER |  GOOGLE+ 
Disclosure Policy
.