From 2011 March 27th, Casa Chema's fabada holds the title of "Best Fabada in the World", given by the juror in the first International Contest of Fabada in Villaviciosa, Asturias. To the contest applied 15 of the best restaurants in this region, famous to be home of Fabada in Spain.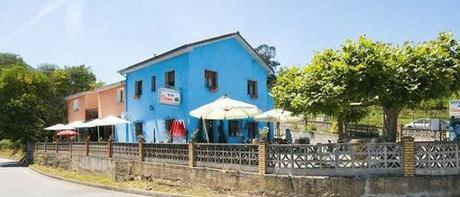 In Casa Chema you will enjoy the best traditional Asturian food as well as seasonal dishes. Located 10 min far from Oviedo in a mountain area, the restaurant has a terrace with views over the river Nalón and the Peña Avis mountain.

The secret of Casa Chema is the raw material used: only selected beans and sausages from local home-grown porks. On the other hand, the experience and love that Casa Chema's cook, Joaquina Rodríguez, gives to every meal she cooks. In the menu, a wide selection of Asturian products, from spoon dishes to lamb, and also fish from the Cantabrian Sea, as well as an assorted list of wines and Asturian cider.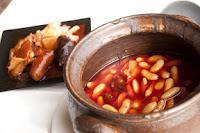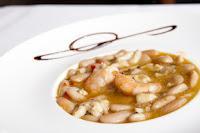 Casa Chema is located near of the village of Las Caldas, one of the oldest thermal villages in the Cantabrian Mountains. Unique and rural surroundings, plenty of Asturian nature and able to offer lots of activities for tourists like hiking, walking or cycling. Golf can be also played at the adjoining Golf Club of Las Caldas.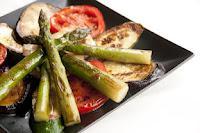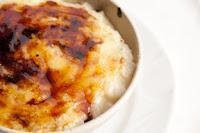 Casa Chema
La Arquera 184, 33140 Oviedo (Asturias).
www.casachema.com
GPS: 43º18'58" N - 5º55'33" W