​I recently had someone attempt to "make fun" of me for blogging. And honestly, back in the day (you know, when we were 12 and "making fun" of people was what we did) that probably would have torn me to pieces. When I heard it a few days ago...I laughed. 
Blogging is just as self absorbed as any form of social media. It's all about you. ​I personally enjoy blogging because I can be myself, something others just can't seem to do (especially on Facebook, ouch). Life isn't all sunshine and kittens and if you believe it is, I don't want anywhere near what you are smoking. 
I have been blessed with a massive response from readers all over the globe and for that, I know blogging is what I'm supposed to be doing. 100,000+ page views each month from 157 countries is just affirmation of just that. ​So you do you and I'll do me, and we'll be just fine. 
Now, let's talk about dessert. ​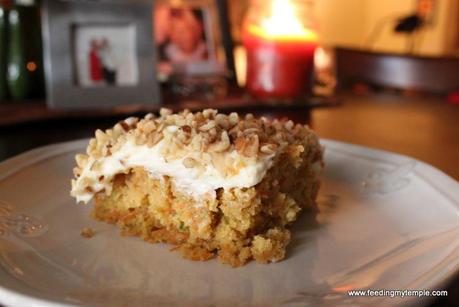 DON'T be weirded out by the use of 2 veggies in this dessert. I know you like carrot cake and I know you like zucchini bread. They are always so moist and delicious. That's exactly what these bars are. They are so incredibly moist, I thought they weren't done! Truth. ​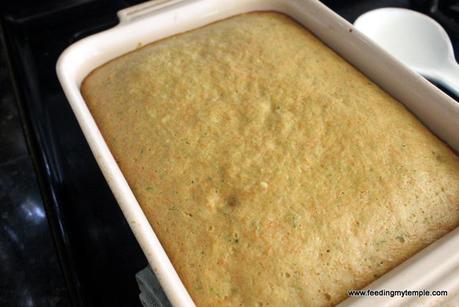 Topped with cream cheese icing (a food group in my world) and chopped pecans and these are F-A-B. ​