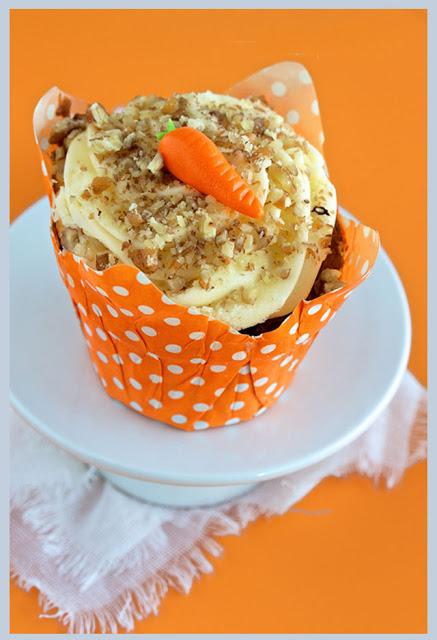 It goes without saying that my friend Vanessa makes the best carrot cake I have ever tasted. Carrot cakes never date and everyone loves them.  They are packed with chunky nuts , healthy carrots , coconut, and of course for me, my all time favorite spice, which I cant get enough of CINNAMON.  Have you ever thought about why you love an ingredient so much?  How can anyone resist cinnamon, the smell is enough to make me want to rush into the kitchen and bake, and then theres the taste!!!!!  Theres honestly nothing quite like it  for me.  Milk tartsmothered in cinnamon,  chai latte with cinnamon topping, and Vanessa's carrot cake with cinnamon and nutmeg.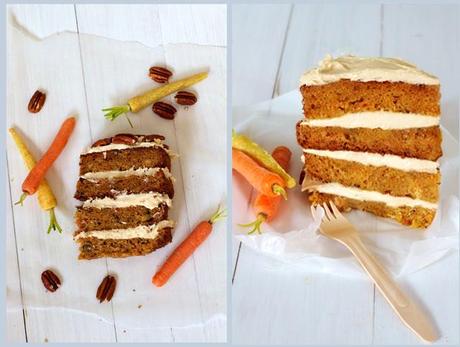 The recipe makes two normal sized cakes or tons of cupcakes.  And the possibilites for the look of the cake are endless. Top it with mini fondant carrots, pecan nuts, slithered coconut or chopped nuts, or you can just make it in a traditional loaf pan, and  add cream cheese frosting.  And, it freezes so well, with or without the icing.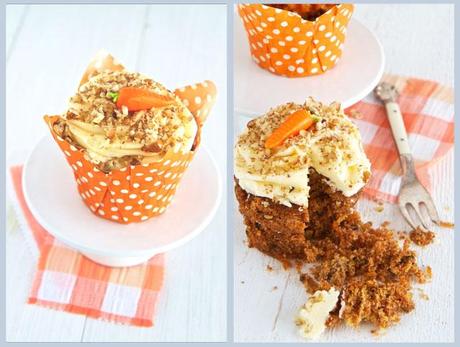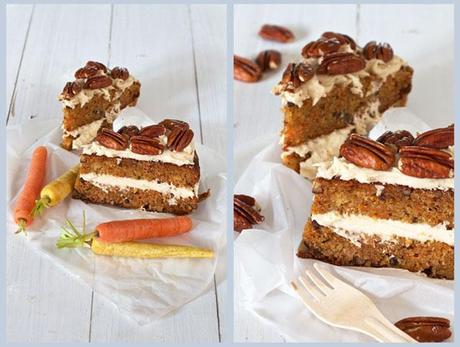 Thanks Van for sharing this delicious recipe.  If you have a recipe you would like to share, please feel free to contact me. I would love to try it out and post it for the world to see.