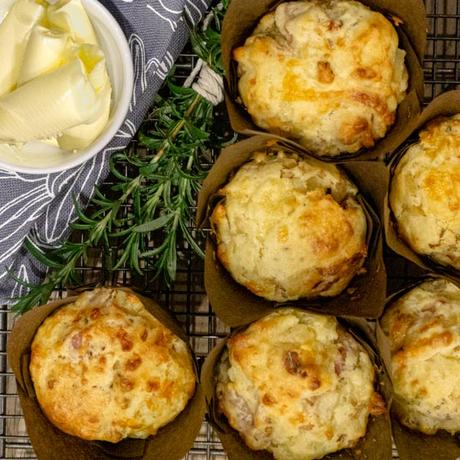 Hello dear friends, it has been awhile since I was last here ...... for many reasons. Life has been so hard for everyone for so long now, and I did not feel it fitting, plus to be honest I haven't had the energy or mindset, to be adding recipes, when the world was in such turmoil, and global poverty is at an all time high. I have however had so many requests for recipes that you haven't been able to access recently, so I have decided to resurrect this tiny little spot that I call Shades of Cinnamon.
This recipe is submitted by my super talented daughter in law Helen.
Not only are these muffins a family favourite and a great weekend breakfast, but they hold a wonderful memory of my dad for I.
Growing up my family almost every school holiday used to travel down the south coast of South Africa, to a little holiday spot just on the outskirts of a small resort town. It was a beautiful spot to visit, it sat nestled between large dunes with a winding river that opened into a lagoon between them, before it flowed into the sea. You could camp around the lagoon, a stone's throw from the beach, and walking distance to the main street of the little town.
In the early hours of the morning my dad would walk along the beach to a small family owned bakery situated just off the main street and bring back the most delicious bacon and cheese muffins, still warm from the oven. My dad in particular used to love them.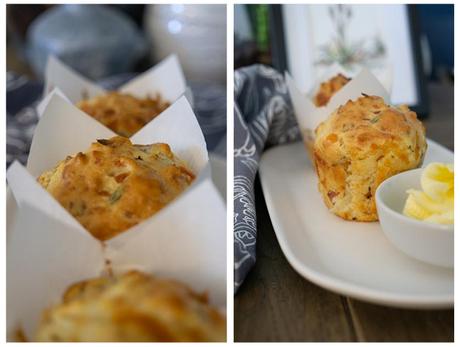 I have always tried to find a recipe that came close to recreating the amazing taste I remember, but never really found one . Over the years, and many muffins later, I finally created a recipe that I felt was the closest I could get to that original delicious taste . The key I have found to getting that wonderful rosemary fragrance throughout the muffin is to use homegrown rosemary, which I dry. You can use store bought, but I have found that homegrown gives the best flavour.
I hope that you will like them as much as my family does. These are best served warm with a smear of butter.
Helen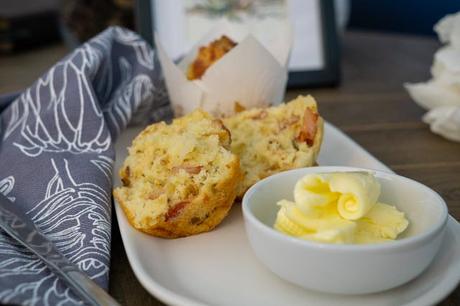 Photography @KelvinThomas